Since David Cameron became leader of the Tory Party – this is what has happened to their membership:
That's a drop from 258,000 members to just 177,000 members in just seven years. In those same seven years, lets take a look at what happened to Labour Party membership:
So Labour Party membership is stable right? Or to put it another way, Labour Party membership is still 4,000 lower than in the aftermath of the Iraq War and a tough election campaign in 2005 – despite the influx of tens of thousands of new members to the party post May 2010 and during the early months of Ed Miliband's leadership.
Labour now has the largest membership of any British political party, but there's little to celebrate.
As Politics.co.uk notes in the Wilson/Heath era, 10% of the British public were party members. Now that's just 1.1%.
Truly, politics is now the preserve of the 1%…
More from LabourList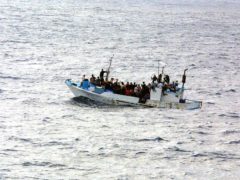 News
Civil service union leader Mark Serwotka has said union members are "sick of clearing up the mess" caused…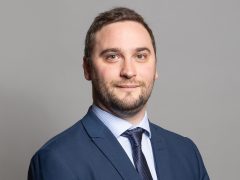 News
Former Conservative MP Christian Wakeford, who defected from the Tory Party earlier this year, has joined Labour's frontbench…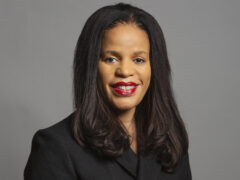 News
Former Labour MP Claudia Webbe has lost her appeal against her conviction after being found guilty last year…