On Wednesday, Chief Whip Andrew Mitchell tried to leave Downing Street via the main gates on his bike. The police told him they wouldn't open the main gates. Mitchell lost his temper quite spectacularly. According to The Sun, this is what he said:
"Open this gate, I'm the Chief Whip. I'm telling you — I'm the Chief Whip and I'm coming through these gates."
What a charmer. When they still refused, Mitchell allegedly responded:
"Best you learn your f***ing place. You don't run this f***ing government.
"You're f***ing plebs."
Mitchell is also believed to have attacked the police as "morons".
It's hard to know where to begin with this. There's the sense of entitlement, the way Mitchell seems to be trying to put those he seems beneath him in their place, and the use of "plebs". That's an attack based on class, quite clearly.
Mitchell has apologised, but is that enough? After all Mitchell was merely being asked to observe the same rules as everyone else. Except Mitchell seems to believe that once you become chief whip you become somehow special.
Evidently, judging by his behaviour, that's not the case….
More from LabourList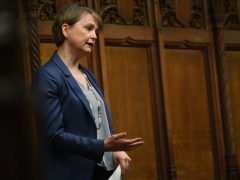 News
Yvette Cooper has become Shadow Home Secretary, Wes Streeting is the new Shadow Health Secretary and Jonathan Reynolds…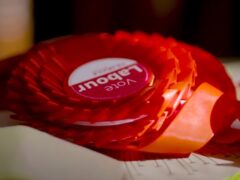 Comment
Membership of the Labour Party matters. At its best, it brings activists identity, community, fulfilment and friendship. But…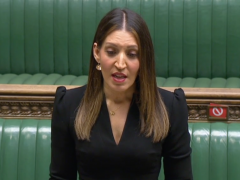 News
The spread of the Omicron variant in the UK is a "reminder that no one is safe until…