Jeremy Hunt has been promoted (!). He's now the Health Secretary. In the unlikely event that you'd forgotten, this is how Jeremy Hunt performed his last role:
Just what you want in the minister responsible for one of the world's biggest employers – someone who had to deny that he's hidden behind a tree…
Update: It gets worse. Tom Chivers at The Telegraph has made a great spot, noting that Jeremy Hunt believes in Homepathy – that's the belief that water has a memory, and that a substance that causes the symptoms of a disease in healthy people will cure that disease in sick people. Here's a comprehensive debunking by Ben Goldacre.
More from LabourList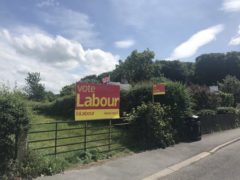 Comment
One thing that seems conspicuous by its absence is any analysis of the recent local government elections at…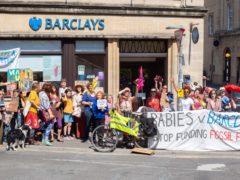 Comment
When the UN Intergovernmental Panel on Climate Change report was released last year, telling the world that we…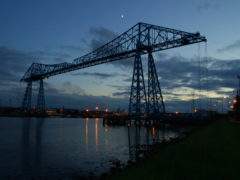 Comment
On Thursday 2nd May, Middlesbrough, an industrial town in the North East, returned an independent mayor – a…