Speaking to the House Magazine, minister Lord Freud said, "I think you don't have to be the corpse to go to a funeral" in response to the question of what he knows of a life where £10 less to spend each week makes a difference. Responding, Shadow Welfare Secretary Liam Byrne attacked Freud, saying:
"The nasty party is well and truly back.
"Lord Freud is a former investment banker and now a minister of the crown. For him of all people to compare people on benefits to corpses and likening their lives to a funeral is quite frankly disgusting.
"Before the summer his boss Iain Duncan Smith had the temerity to call Remploy workers idlers who did nothing better than sit around drinking coffee. He sacked over 1,000 of them and only 35 have managed to find work again.
"He is quite clearly a man in total denial about the pain his policies are about to cause. Shelter have begged the government to consider the 'terrifying reality' of the damage they are doing. Scope talk of disabled people facing a tipping point, risking poverty, debt and isolation.
"This government is next year about to take out billions from disability help and housing. All to pay for their catastrophic failure to get Britain back to work, and a 3 billion tax giveaway to Britain's richest citizens.
"This government's so-called welfare revolution is collapsing around its ears. The work programme isn't working. Universal Credit has become universal chaos. Yet Lord Freud's response is to kick people when they are down and not even pretend to offer a helping hand.
"Lord Freud should be ashamed of himself, and his government should too."
More from LabourList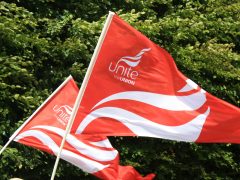 Daily email
David Lammy prompted a fresh row between Labour and the unions yesterday. As the Shadow Foreign Secretary discussed…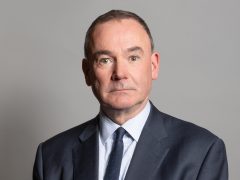 Comment
There is a real danger the Labour leadership is misreading the political moment. Armed with a New Labour…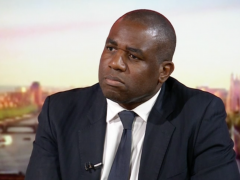 News
Sunday Morning Shadow Foreign Secretary David Lammy rejected the suggestion that Labour would enter into an electoral pact…