After yesterday's shortlisting, Labour members in Rotherham have this evening selected the party's candidate for the upcoming by election. Sarah Champion and Sophy Gardner were the shortlisted candidates – with Sarah winning on the night. However the selection wasn't without controversy – with members walking out in protest at the shortlist. Here's a brief biography of Sarah: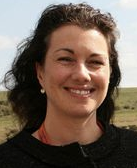 Sarah Champion is the Chief Exec of Bluebell Wood Children's Hospice, a role she has held since 2008. Before that she was chief executive of the Chinese Arts Centre in Manchester for 12 years.
Congratulations to Sarah and commiserations to Sophy. The election will take place on November 29th.
Update: Champion has responded to her selection with the following statement:
"I'm proud to have been chosen to be the Labour Party candidate to become Rotherham's next MP. I promise I'll always put Rotherham first and be a strong voice for the fantastic people of this town, standing up for them against this utterly out of touch Tory-led government. It's not fair that working families and pensioners in Rotherham are being hit hard while at the same Cameron and Osborne are dishing out a huge tax cut for millionaires."
"With my work at the Bluebell Wood Children's Hospice I've worked with many people from across Rotherham. Our next MP needs to be someone who will fight for a fairer deal – a fair deal on energy prices, no unfair hike in fuel duty, and someone who can help bring jobs and investment to this town."
More from LabourList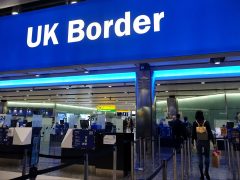 Columnist
Does Labour think that immigration to Britain should be lower? The party found the question hard to answer…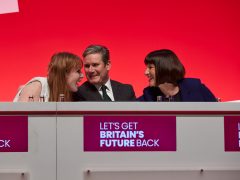 Columnist
The crisis in public services is visible to every British citizen. Waiting lists, crumbling buildings, exhausted staff. All…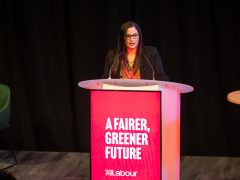 News
"If an election was called tomorrow, as a member of the national executive committee, I feel confident that…