Croydon North Labour Party today selected Steve Reed as their candidate for the upcoming by-election. Here's a short biography of Steve: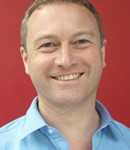 Steve Reed won back Lambeth council against the odds in 2006 then transformed the council into one of Labour's flagship local authorities. His vision for cooperative councils, backed by Ed Miliband, has become the biggest movement nationally in Labour-led local government. Despite Tory funding cuts Steve's council has opened a new library and stopped Croydon's Tories closing another on the borough's borders, is building three new leisure centres, opened six new schools, increased pay for the lowest-paid as a Living Wage council, and is upgrading 15,000 substandard council homes. Steve also leads the country's biggest regeneration project based around Battersea Power Station, creating 32,000 new jobs prioritised for local unemployed people.
Congratulations to Steve and commiserations to the other shortlisted candidates. The election is expected to take place on November 29th.
Update: We're told the selection was incredibly close. Our understanding is that the first preference vote had Val Shawcross leading 88-87 over Reed. A recount was conducted which put Reed ahead 89-87. The final result after the remaining votes were redistributed was 97-96 in Reed's favour over Shawcross.
Updated: We've been told that the confirmed final tally of votes was 89-86 in the first round and 96-93 in the second round. Apologies for any confusion caused.
It doesn't get any closer than that…
More from LabourList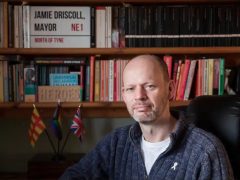 News
The Labour mayor for the North of Tyne region Jamie Driscoll has been blocked by the party from…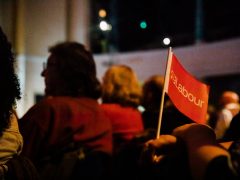 News
Labour Party membership has fallen by almost 170,000 since 2018 and by approximately 19,000 since last summer, despite…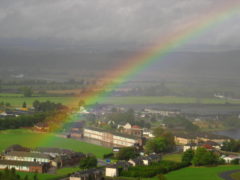 Daily email
Good morning. Parliamentary recess continues, so we thought we'd turn our attention to an under-reported story following the…