Yesterday Stafford CLP chose Kate Godfrey as their candidate for the next General Election. Here's a short biography of Kate in her own words (via her website):
I was born in the Midlands, and raised by my mother, a local teacher.
After going to my local comprehensive I was one of the first people from my area to be given a place at Oxford, where I recieved financial assistance. The only time I ever heard my grandmother swear was when I opened the letter offering me my place – both she, and my granddad left school at fourteen.
After leaving university it was important to me to work in a job that meant something. After a few months as a researcher for the Guardian, I was given funding to go to Africa, where I worked with UNDP. My job was to improve housing conditions and to support the growth of services in Kibera, one of the poorest urban communities in the world.
Working in Kibera confirmed that I wanted to work on projects that changed people's lives. Over the next ten years I led research projects in more than forty countries, including Iraq, Sudan, Libya and Syria and always concentrating on communities, economic regeneration, jobs and housing.
In my thirties I came back to the UK. After taking a three month sabbatical to work for my local candidate over the 2010 election,  I've supported the party through by-elections; at headquarters and in parliament. And I looked for the job that would bring me back to the Midlands.
I'm happy to have come home, and I'm honoured to be the prospective Labour candidate in Stafford, but deeply sad to have come back to a Tory constituency. I remember what it was like to grow up in this area under the Tories, and I can see the changes that a Labour government brought to the area.
Under the Tories we're going backwards. I'm fighting to preserve what people in Stafford have achieved.
Congratulations to Kate, and commiserations to the other shortlisted candidates.
More from LabourList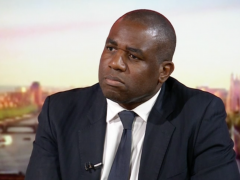 News
Sunday Morning Shadow Foreign Secretary David Lammy rejected the suggestion that Labour would enter into an electoral pact…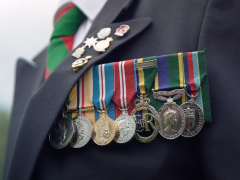 Comment
The first duty of any government in the UK is to protect our nation and its citizens. Whether…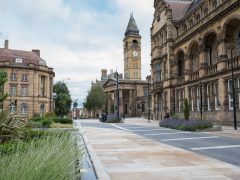 Comment
Labour won a historic by-election in Wakefield, our first such victory since winning Corby in 2012. This success…