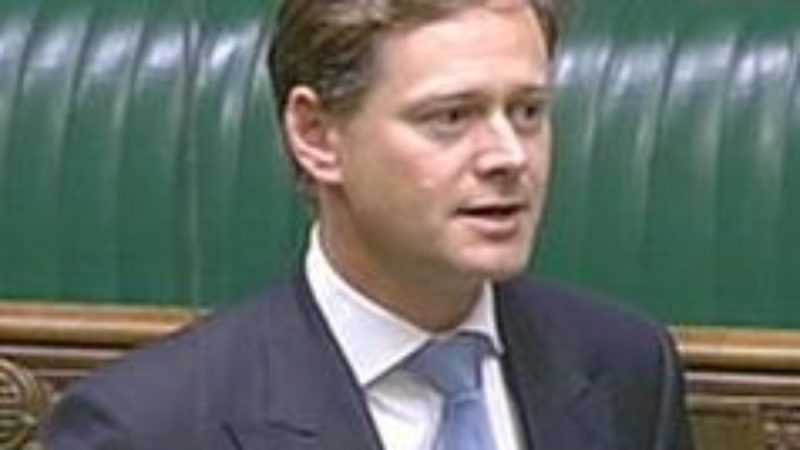 As has been noted on LabourList before, Hendon MP Matthew Offord has some rather strident views on equal marriage. And yet he's somehow managed to surpass himself this week by comparing it to polygamy – not once, but twice. Here's the first time, in the Commons (via the BarnetBugle blog):
And here's the second reference, in the Barnet Press. Not content with polygamy alone, Offord has also raised the spectre of incestuous marriages…stay classy Matthew:
"Why is the government saying there should be same sex marriages? Why should it not also be blood relatives? Why should it not also be polygamists? It seems they are rushing this forward and they have not thought out what the consequences are going to be."
Unsurprisingly, this brought a robust and firm response from Labour London Assembly member Tom Copley:
"Matthew Offord's comments comparing same-sex marriage to polygamy and incest are utterly disgusting and worthy of a playground bully, not a Member of Parliament. Mr Offord should reflect on the views of his constituents, including those in same-sex relationships. Comparing a loving union between people of the same sex to incest is completely contemptible and only serves to demonstrate how out of touch Mr Offord is."
Spot on Tom.
More from LabourList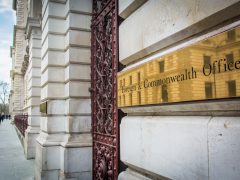 Comment
In under two weeks, world leaders will meet in Glasgow for the latest attempt to address the global…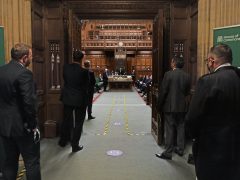 News
Labour has approved the renewal of the Coronavirus Act and allowed it to pass without a formal division…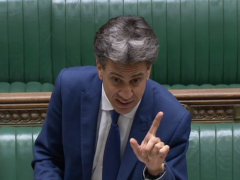 Comment
Full text of Ed Miliband statement in the House of Commons on the government's net zero strategy. Let…