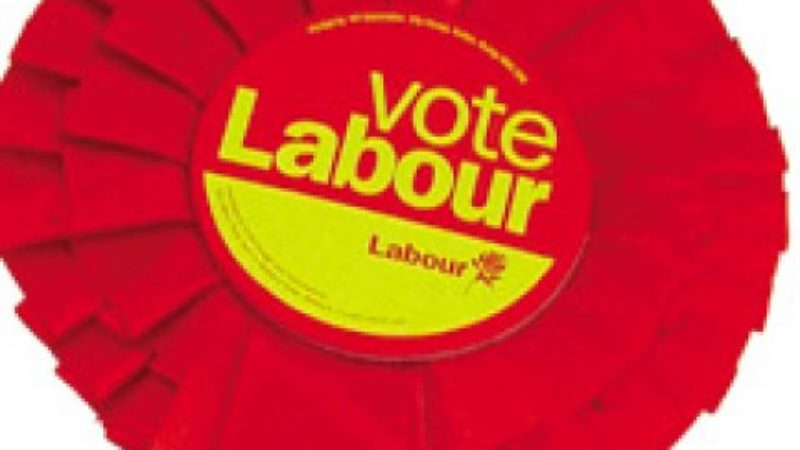 If you are a Labour Party member you have probably received the party e-mails asking you "Could you be a candidate?" for a parliamentary by-election and shrugged your shoulders – of course I cannot be a candidate in Rotherham if I live in Plymouth, or in Middlesborough if I live in Cardiff.
But these e-mails say two things. They keep open the idea that party members may one day be candidates, and they remind activists that an election is going to be going on and the activist may just consider whether to lend a hand.
Now how about an e-mail that said "Could you be one of our 70 candidates?" Sounds a bit better you would think. It would be better still if these candidates were needed across the whole of England, Wales ans Scotland, in regions not tied to traditional constituencies.
I am of course talking about Labour's selection process to choose its candidates for the European Parliament elections 2014. The UK has 73 MEPs, including 3 from Northern Ireland, so 70 for England, Wales and Scotland.
The deadline, in case you were wondering, to make applications to be on one of the Labour regional lists was… 31st December, and the e-mail asking "Could you be one of our 70 candidates?" was of course never sent. Instead the only notification for members by e-mail that I can find was buried under information about the Croydon North parliamentary selection in an e-mail dated 20th October (screenshot of the e-mail here – h/t @ThePennyDrops on Twitter), and that e-mail had a generic "Could you be a candidate?" title. No mention was made of the selection on the party's Facebook Page, nor on the party's Twitter account. Information was available on the Parliamentary Selections page on MembersNet.
To make it crystal clear, I am not personally bitter about this – I have long since abandoned any personal ambition in Labour. But I am still involved in debating EU matters in the party, and indeed in the UK-EU 'debate' in general, and this whole process has passed me by. The Labour friends I've asked about the process, admittedly not EU nerds, also had no idea there even had been a deadline recently.
I can only draw two rather sobering conclusions from all of this. First, despite Ed Miliband's speech about EU matters this autumn, European Union politics remains a very low priority issue for Labour. The party seems to be doing its bit to make Jon Cruddas's comments about UKIP and the European Parliament elections a fait accompli. Second, despite the party trotting out ideas that it needs to diversify its candidates and draw from a wider pool of people, it cannot even manage to get the basics of communication right with its own members about a nation-wide selection of 70 candidates. You had to be an insider to even know this European Parliament selection process was even happening.
More from LabourList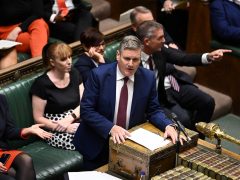 Comment
Keir Starmer had plenty of ammunition heading into today's Prime Minister's Questions, and the Labour leader made a…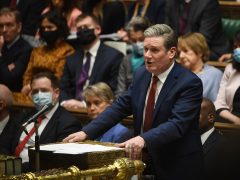 Daily email
Last night, MPs passed Labour's motion demanding that the government release documents relating to the contracts awarded to PPE Medpro…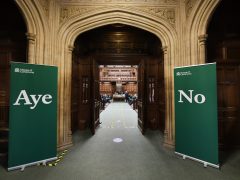 News
MPs have passed a 'humble address' motion tabled by the Labour Party calling on the government to release documents…