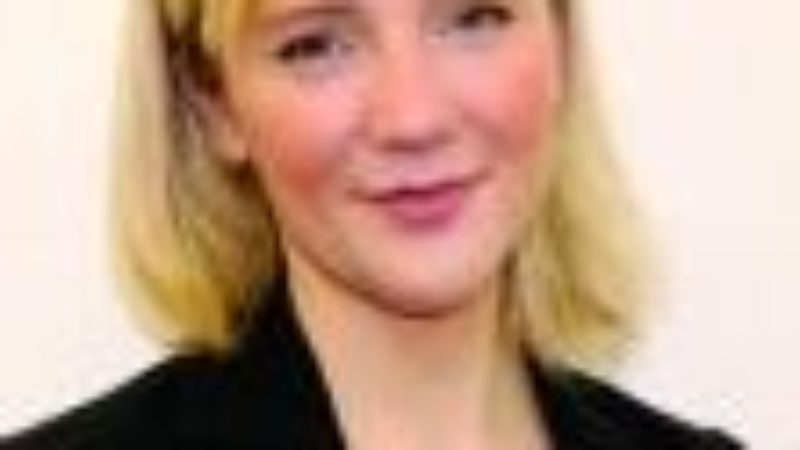 Stella Creasy is undoubtedly one of the most impressive members of the 2010 intake of MPs (from any party). Despite not being in the Shadow Cabinet (yet) she's built a national profile both inside the party, in her community and in the media – especially on the issue of legal loan sharking.
Creasy has the rare talent of being able to make a high street issue a Westminster issue – and for that, and much else besides, LabourList readers have chosen her as MP of the year. The Walthamstow MP beat off strong competition from Andy Burnham and last year's winner Tom Watson to claim the prize.
Speaking to LabourList last night, Stella said:
"It's a real honour to gain this recognition from Labourlisters – not for myself but for all the campaigns and fantastic people who've helped them that I have had the opportunity to be part of as a Labour MP. Whether winning the case for action on personal debt and legal loan-sharking or the calling for violence against women to be a priority for all and the one billion rising movement this vote has been for them. Thank you all for your support for this- and don't let it go to your heads though as there's plenty of work to do in 2013 so I'll be seeking your help this year too!"
Congratulations to Stella – someone I'm sure we will be seeing at Labour's top table sooner rather than later.
Don't forget to check back again this afternoon, when we'll be revealing how confident Labour activists are about the party's chances of winning in 2015…
878 of you voted in our end of year survey. Thanks to everyone who took part
More from LabourList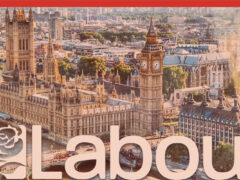 News
LabourList understands that the following candidates have been longlisted for Labour's Two Cities parliamentary selection contest: Rajesh Agrawal…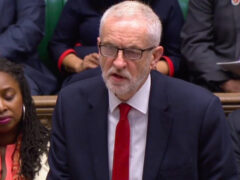 Comment
At the latest session of Prime Minister's Questions, Jeremy Corbyn reiterated his priorities: picking apart the Brexit bill…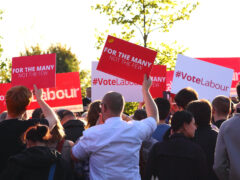 Daily email
Forget the spin. The Prime Minister said he wouldn't, under any circumstances, ask for a Brexit delay. He…