Tory MP Richard Graham is under fire after he suggested that women wearing short skirts and high heels (and drinking) might increase their chances of getting raped. Graham said:
"If you are a young woman on her own trying to walk back home through a park early in the morning in a tight, short skirt and high shoes and there's a predator… if you are blind drunk wearing those clothes, how able are you to get away?"

"It's not about the impact of your clothes on a potential predator – it's about whether the clothes you're wearing make it harder to get away from a predator."
Presumably that means women should wear clothes that make them more capable of fleeing would be rapists at all times. Tracksuits and trainers perhaps?
Jo Wood, a trustee of Rape Crisis England and Wales, put the opposing case succinctly:
"It doesn't matter if you are off your face and lying naked on a bench – that man takes it upon himself to rape you. We should put the blame back on perpetrators."
We couldn't agree more – Richard Graham should apologise.
More from LabourList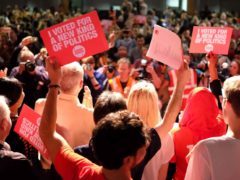 Comment
In the last 12 months, Momentum has launched more new projects than at any time in our history.…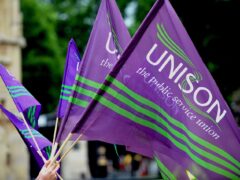 News
Candidates on the left slate 'Time for Real Change' have gained a majority on the national executive council…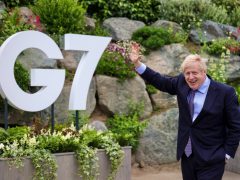 News
A global alliance of parliamentarians from 34 countries have united to call on world leaders meeting at the…