The Centre for Cities report on housebuilding is a powerful and important reminder of just how many new homes we need and how cities will be at the heart of getting them built.
We have been building fewer homes than we need for far too many years and the Government's housing and economic policies are making the situation worse. With the current state of the economy many of the homes that already have planning permission are not being built. Why? Because people can't get mortgages or raise deposits and so developers know that they won't be able to sell the houses.
Getting growth going is, therefore, fundamental to solving this problem, but the Government has also to recognise that if you cut the affordable housing budget by 60% then you are going to see a big decline in the number of new affordable homes being built. So we need a change of approach. Before the Autumn Statement, Labour called on the government to use the funds from the 4G auction to build 100,000 affordable homes. Building homes is good for jobs, reduce the benefit bill and help families off the waiting list into a new home, but the Government refuses to act.
I agree with the report that each city has to look at its own circumstances, and assess both demand and the wider impact on the local economy of insufficient housing; for example, inward investors will want to know that they have a skilled workforce available in the area.
But the biggest challenge of all is to deal with the problem of getting planning consent. Over the last decade, on average just under a third of planning applications for residential development have been turned down. It is one of the reasons why we have a housing crisis. We need to give communities the chance to shape where the development is going to happen rather than feel that they are having it done to them. And people are more likely to consent to development if they think that the homes that are to be built will help to solve their local housing problems. Will it enable their sons and daughters to find somewhere to live ? Will it help to get families off the waiting list ?
It is the coming together of land, finance and consent that will determine the progress we make. Our cities need to be in the lead and making the case that building homes really does make sense in our current circumstances. It will boost the economy, create much needed jobs and give more families the chance to realise their dream of a home that they can call their own.
Hilary Benn MP is Shadow Secretary of State for Communities and Local Government
More from LabourList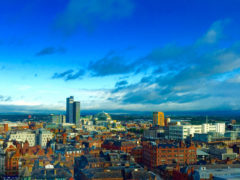 Comment
Demand for cycling and active travel is booming across the UK. A trend that developed during the pandemic…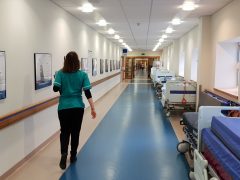 Comment
As a nation, we're getting sick in all kinds of ways. Life expectancy gains have stalled, people are…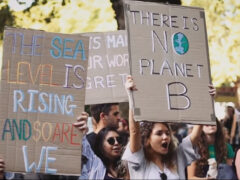 Comment
A few weeks ago, as local election results poured in, Keir Starmer claimed that "we are on course…