Today the Shadow Cabinet are meeting, no doubt with the economy on their minds. But as we approach 18 months since Ed Miliband's last major reshuffle – could some of them be facing the axe?
Rumours have circulated in recent weeks that numerous members of the Shadow Cabinet have been told that they need to "up their game" in the coming months if they want to stay in the Shadow Cabinet ahead of the General Election. Critics cite "a lack of intellectual ambition" from many of Labour's shadow ministerial team, and some within the leader's office are thought to be frustrated that Miliband is "his own outrider", with few Shadow Cabinet members willing – or able – to make the major pushes either intellectually or in terms of campaigning that might help flesh out what a Labour government might look like.
Certainly Ed Miliband won't be able to carry an entire General Election campaign on his own, and with many of Labour's "big beasts" either leaving parliament or heading for the backbenches in 2010, there is certainly a need for some of the less well known / more anonymous Shadow Cabinet members to raise their profile if they are to play a significant role between now and 2015.
We put these rumours to a Senior Labour source last night – and they declined to comment.
The lack of a denial suggests that these conversations have already begun.
Miliband needs to be ruthless with his Shadow Cabinet in the coming months if they are to be an asset rather than an albatross. Ditching some of the weaker, quieter and less inspiring members of his shadow team and bringing in some people who can make waves in opposition – and more adequately hold their own – is essential if the party is going to weather a tough election campaign.
Next week I'll be outlining who some of those people might be…
More from LabourList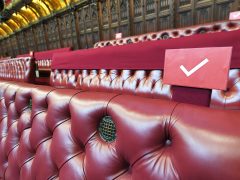 Daily email
MPs had a late one in the Commons last night debating the government's minimum service levels bill. Despite…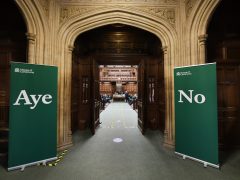 News
The government's minimum service levels bill has passed its third reading unamended, with MPs voting in favour of…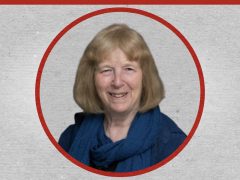 Comment
Labour's ruling national executive committee (NEC) met in the party's new headquarters at 160 Blackfriars Road, further from…