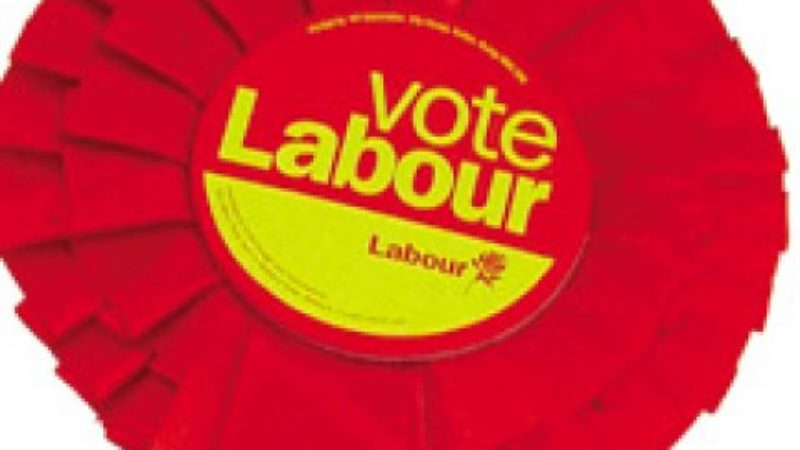 As Chris Huhne resigns after pleading guilty to perverting the course of justice, all of the major parties (and UKIP) will begin to look towards the Eastleigh by-election. Labour only just scraped over the 5,000 votes mark there in 2010 – but as Lib Dem support collapses across most of the country (but not Eastleigh, they're still winning council seats there) how confident are Labour?
A Labour source told us this afternoon:
"We recognise this is an uphill struggle but as a one-nation party we fight in every seat and campaign in every part of the country. We intend to campaign hard against both coalition parties."
But a little bit of digging puts the scale of Labour's uphill struggle in Eastleigh into perspective. The seat would be 258th on Labour's target seat list for 2015. Or to put it another way, if Labour won Eastleigh at a general election, the party would be looking at a 362 seat majority.
I certainly won't be holding my breath…
Update: This excellent graph from Left Foot Forward shows how Labour have rarely been competitive in Eastleigh – and boundary changes have had an impact on Labour's vote in the seat since the 90s:
More from LabourList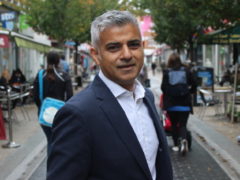 Comment
Below is the speech delivered by Sadiq Khan at the state of London debate. Thank you, James. It's…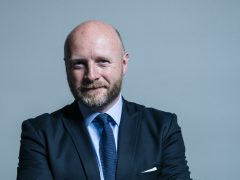 Comment
It is now time to bring Labour's security message into focus. As Keir Starmer signalled at the weekend,…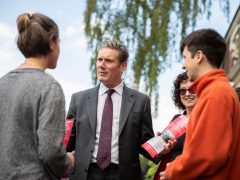 News
Keir Starmer has said Labour has "put to one side" the 2019 general election manifesto and declared that…