Today the quarterly migration statistics are out – and show that it's falling. Shadow immigration minister Chris Bryant released a statement this afternoon that argued "Labour supports strong controls to bring immigration down" and that although immigration is falling, it's due to the wrong kind of immigration being cut (e.g. international students).
Immigration is always a tough issue for Labour (an understatement if ever there were one), but there's a sense amongst some of those close to Miliband that he can go further on this issue than other party leaders – as the son of immigrants he has the latitude to talk convincingly about the immigrant experience, without coming across as, frankly, a bit right wing and reactionary. (It's a sort of reverse "It took Nixon to go to China").
The party will be seeking to make headway on immigration next week. There'll be an Ed Miliband centered Party Political Broadcast focussed on immigration on Wednesday, followed by a keynote speech on the same issue from Yvette Cooper on Thursday. No-one in the party hierachy is willing to give away any of what might feature either in the PPB or the speech, but I understand that Miliband's December speech on integration provides some of the framing for what we can expect next week.
Party members who have been uncomfortable about the party's tone (and stance) on immigration in the past will be waiting with baited breath, as Miliband and Cooper try to tread the line between fairness, One Nation and "strong controls to bring immigration down". Indeed, they could do worse than read James Bloodworth's piece on why we actually need more immigration to support an ageing population…
More from LabourList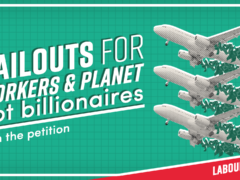 News
Hundreds of Labour activists have signed a petition demanding "bailouts for workers and planet, not billionaires" in a…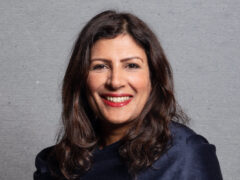 Comment
It is a privilege to have been appointed to the role of Shadow International Development Secretary and to…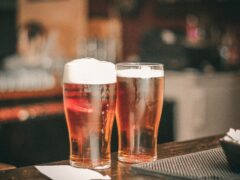 Comment
There is a well-spun political myth that the Conservatives are the party for business. As a small business…