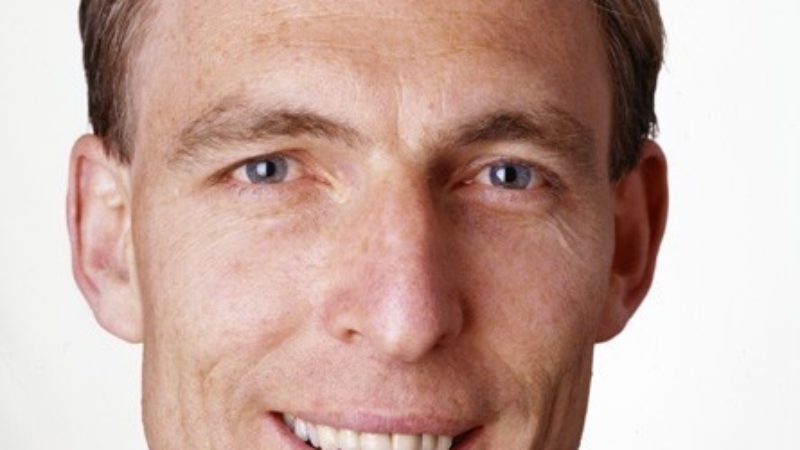 In an interview in tomorrow's New Statesman, Shadow Defence Secretary Jim Murphy has attacked Labour's "lazy" culture and its "sense of entitlement to win". Murphy told the Staggers:
"If you don't knock on people's doors between now and polling day, you deserve what you get. They'll say "Where were you when I was struggling, when my husband lost his job, when my hours were cut, when I needed you?" . . . It's not an Eastleigh problem, it's a wider problem. It's Lazy Labour."
Murphy also argues that "kicking the Liberals" won't be enough to win a sufficient majority in 2015 – and sets a bar for Miliband's Labour to cross at the election – not just a scraping a majority:
"For a lot of people, it's fun to kick the Liberals but if you want a big, One-Nation mandate, it's pretty fruitless to just do that. Winning 2010 Tory voters is much harder but much more important. We could scrape over the finishing line with Labour voters plus some ex-Liberals but, given the scale of the problems we'd have to deal with, we don't want to just scrape over the finishing line."
In the interview Murphy also expresses his fear that voting Labour could become "counter-cultural" in the South, and says that he's not a Blairite (or, for that matter, a zombie).
More from LabourList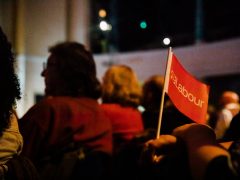 News
New guidance issued by Labour for selecting parliamentary candidates ahead of the next general election is set to…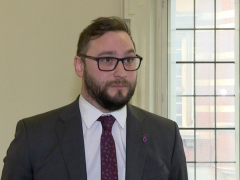 News
Christian Wakeford today defected from the Conservatives to the Labour Party. Some have wondered whether his politics fit…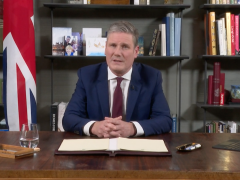 News
Keir Starmer has used a party political broadcast this evening to urge the public to "call time" on…