The vote isn't until Monday – but it seems there may be some light at the end of the tunnel for bloggers and small news websites (like this one) who had been unwittingly roped into the remit of the post-Leveson regulator.
An amendment tabled by Labour Peer Wilf Stevenson says that "small blogs" will be excluded:
"if  that person publishes material on an online site written either by one person, or edited with a series of contributors, where the financial turnover produced from the site is small or the site is not run primarily for profit."
Such an amendment isn't perfect – but it's a significant improvement on the definition of relevant publisher we've been looking at so far.
The question now is – will the Tories accept such an amendment?
A letter from a number of bloggers and campaigners from across the political spectrum was submitted to the Guardian this afternoon pushing for changes to be made to the legislation. Watch this space…
More from LabourList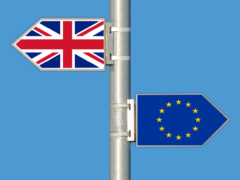 Comment
Amid talk of detailed amendments, complicated procedures and rules made in 1604, the Remainer war against Jeremy Corbyn's…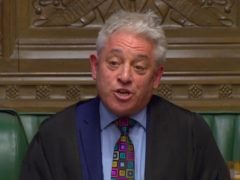 Daily email
24 hours ago, the LabourList daily email discussed the possibility that Theresa May would not put her Brexit deal to…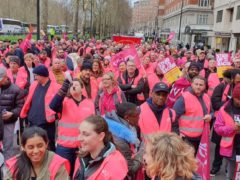 Comment
While Labour's affiliated unions may disagree on some of the finer details of Brexit, all are agreed that…