Nick Raynsford – who has represented Greenwich and Woolwich for 21 years – announced last night that he's standing down as MP at the next election.
Before being elected to the Greenwich seat, Raynsford served for a year as MP for Fulham from 1986-87. After being elected in 1992 by beating the SDP's Rosie Barnes by a narrow margin, Raynsford has gone on to make the seat solidly and safely Labour. He served in a variety of government departments before returning to the backbenches in 2005, and in 2009 he called for Gordon Brown to step down as Prime Minister.
It has yet to be decided whether the seat will be an open selection or Aws – nonetheless, Len Duvall – the leader of the Labour Group on the LGA – has said he's interested in the seat. Other potential frontrunners for include local councillor Matthew Pennycook, and former CLP Vice-Chair and businessman David Prescott.
However don't get too carried away with the selection just yet – it's likely to be months before it's officially underway.
More from LabourList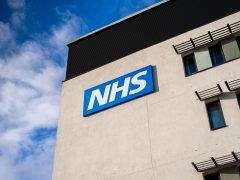 News
The GMB and the Royal College of Nursing have called off planned strike action in Wales following a…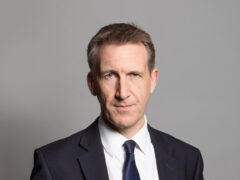 News
Dan Jarvis' bill on extending job protections for pregnant women and new parents has passed its third reading,…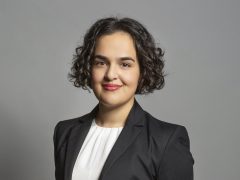 Comment
"Children are literally being picked up from outside the building, disappearing and not being found. They're being taken…