At 3pm today, the deadline arrives for changes to the clauses around Leveson. Of particular concern is the extremely broad definition of "relevant publisher" – which would include blogs such as LabourList (and many small print publications) – in a sweeping expansion of new regulator's remit.
With only 6 hours to go, we're told that Labour and Tory DCMS teams are meeting this morning to try and find a solution. We certainly hope there is a willingness to do so – The Leveson process was never intended to lead to a blog regulator.
One person who also seems to disagree with the "relevant publisher" clause at it currently stands is Tom Watson – who as a campaigner on both press regulation and digital rights has a particular interest in this area. Speaking to LabourList this morning, he told us:
"It is clear to all but the very stupid that the new system should only apply to big media -with print operations that might also have a digital presence. Maria Miller should urgently clarify how this will be achieved."
We couldn't agree more – the clock is ticking. 3pm is getting close. Other politicians take note.
More from LabourList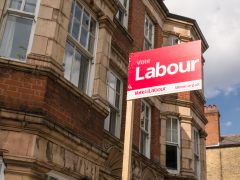 Comment
Swindon Labour was delighted and excited to welcome Keir Starmer, Angela Rayner, Rachel Reeves and a host of…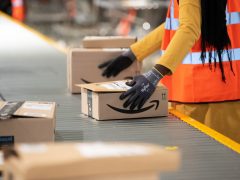 News
GMB has warned of a "summer of strike chaos" at Amazon after the union announced six further days…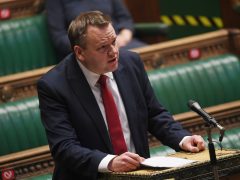 News
Nick Thomas-Symonds has argued that the "devil is in the detail" of the UK's agreement to join the…