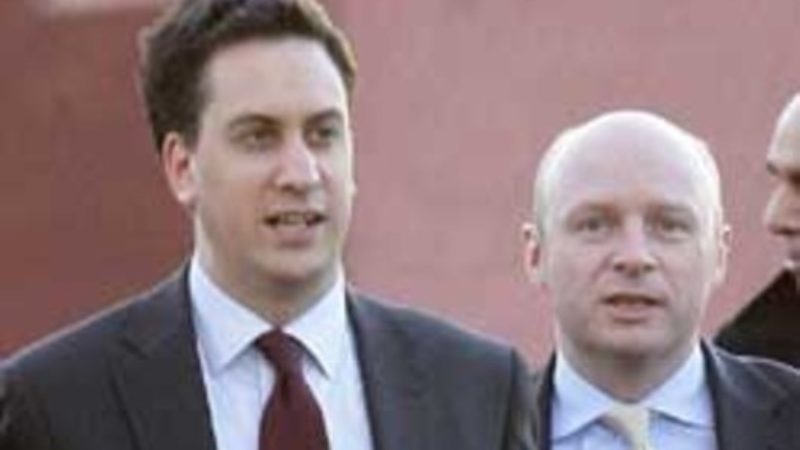 The significance of the welfare sanctions vote on Tuesday night has been (unsurprisingly) overlooked by the media in their rush to cover the budget. But a 40+ Labour rebellion that included far more than just the "usual suspects" shouldn't be allowed to pass without comment – especially when there has been considerable fallout within the party over the past 24 hours.
Privately, Labour MPs are calling this "a mess" "shambolic" and other phrases too crude to publish here. There is a widespread view in the PLP that Labour's position was at worst dreadful politicking, and at best a huge failure of communication. Some Labour MPs are still pedalling the line that the Bill wasn't a significant change, but that's palpably nonsense.
Yet the media have been – with a few exceptions – silent.
It was barely noticed, for example, that Gateshead MP Ian Mearns had resigned as PPS to Ivan Lewis on Tuesday night as a result of the vote. Or that former Housing Minister and Shadow Health Secretary John Healey voted against the Labour front bench for the first time in his parliamentary career. Or that Nick Brown – a former Chief Whip who wanted to stay on in the role until Miliband urged him not to in 2010 – voted against the party line not once but twice. Labour's biggest affiliate Unite attacked the decision to abstain, and said that those MPs who opposed the legislation "saved the party's honour". I'm told than Len McCluskey will be writing to all of the Labour rebels today.
Individually all of these things are significant. Taken together, they signify how poor this Bill really was.
Last night one Labour rebel told me that as many as 2/3 of Labour MPs disagreed with the party line, and front benchers are believed to be among them. Labour members and supporters have certainly been making their feelings clear with the party too, and several senior Labour figures are privately talking about Tuesday as one of the first (and clearest) examples of lobbying and whipping of MPs through social media.
That certainly rings true to me.
But what happens next?
Today, there are some small changes to the Bill being put down by Labour in the Lords that seek to reverse some (buy by no means all) of the damage. Brought by Lord McKenzie, Labour's amendment says (amongst other things) that the party:
"seeks assurances that adequate legal advice will be provided to those affected by the introduction of this legislation."
If this is unsuccessful (and it might not be, Labour Lords beat the government 14 times on legal aid last year) then similar amendments will be put by Labour on Monday at committee stage, where peers could are prepared to pull an all-nighter to secure changes.
The work of Labour's Lords to try and halt some of the damage in this Bill should be welcomed – yet it's somewhat depressing for the unelected chamber to be adding amendments designed to protect some of the legal rights that the elected chamber seemed so keen to trample over by rushing through legislation.
Tuesday was, in many ways, Labour's own indefensible Omnishambles. Much of the anger has been targetted at Liam Byrne – but Ed Miliband shouldn't escape the ire of MPs, activists and campaigners either. He was involved in the decision to abstain on the bill, and spent time encouraging MPs to vote with the party line.
Byrne may be a convenient scapegoat for many – but Miliband is at least as culpable for this mess.
Perhaps more.
More from LabourList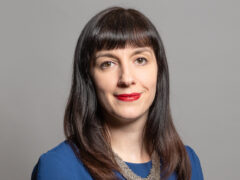 Comment
Wednesday is the government's chance to rise to the scale of the challenges that face our country. With…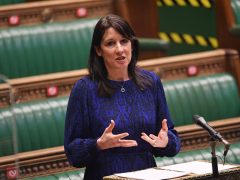 Comment
The recently published Renaissance report offers some inconvenient truths for our movement, none more so than the realisation…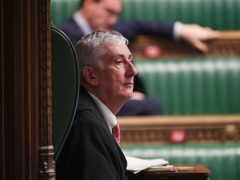 News
Speaker Lindsay Hoyle has vowed to "do everything in my power" to ensure that ministers are called to…