Today the New Statesman are carrying an interview in which recently re-elected Unite General Secretary Len McCluskey attacks "Blairites" in the Shadow Cabinet – with particular criticism for Douglas Alexander and Jim Murphy:

"Ed Miliband must spend most of his waking hours grappling with what lies before him. If he is brave enough to go for something radical, he'll be the next prime minister. If he gets seduced by the Jim Murphys and the Douglas Alexanders, then the truth is that he'll be defeated and he'll be cast into the dustbin of history."
McCluskey is also critical of Liam Byrne, Peter Mandelson and Tony Blair. You can read the full piece here.
This will doubtless receive newspaper coverage tomorrow…
Update: The Labour Party has hit back hard at McCluskey this evening, with a spokesperson for Ed Miliband saying:
"Len McCluskey does not speak for the Labour Party. This attempt to divide the Labour Party is reprehensible."
"It is the kind of politics that lost Labour many elections in the 1980s. It won't work, it is wrong, it is disloyal to the party he claims to represent."
More from LabourList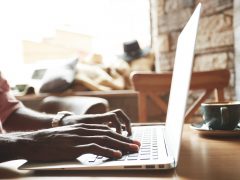 Comment
UK employees have long been subject to a notorious 'long-hours culture'. In 2019, UK workers were already working…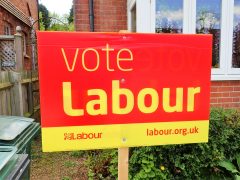 News
Shadow minister Jess Phillips has said Labour staff "don't want to be used as some sort of tool…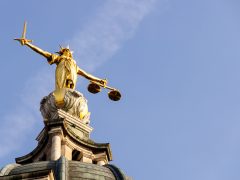 News
Labour has told the government that "rape victims cannot be left to wait decades for action" after official…