Len McCluskey has been re-elected as General Secretary of Unite – Labour's biggest affiliate. His opponent (SWP backed Jerry Hicks) has conceded defeat, with Union News reporting him as telling supporters:
"It's clear we haven't won"
That means McCluskey will now lead the union for up to five more years.
Those I've been speaking to in the union today were predicting a victory by 2 to 1 for McCluskey.
Update i: The unconfirmed result is as follows:
Len McCluskey: 144,570
Jerry Hicks: 79,819
Turnout: 15.2%
Update ii: The result above has now been confirmed, and Len McCluskey has released the following statement:
"I'm deeply honoured that members have once again put their faith in me to lead their union.
"We are living in extraordinary times with workers facing unprecedented attacks on their living standards and their rights at work. Thanks to this government of millionaires, work is becoming less secure and austerity threatens the social fabric of our great nation.
"Now more than ever working people need a union which will stand up for them. Unite is that union, a modern progressive union fighting for ordinary people and strengthening their voice at work, in parliament and in our communities.
"From construction and the London buses, to the food industry and car manufacturing, Unite members have shown what can be achieved when working people stand together with the backing of a modern union.
"And in the NHS, our membership is growing as workers seek a strong voice to defend what we as a people have built, paid for and value.
"Unified and freed from the distraction of an internal election in 2015, I pledge to focus my energies on the fighting for members and defeating this Tory-led government."
More from LabourList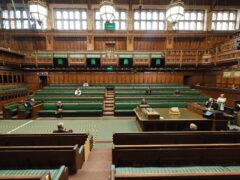 News
Labour has rejected the "discriminatory proposals" of Commons leader Jacob Rees-Mogg who has sought to scrap remote voting…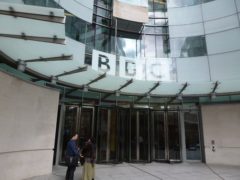 Comment
Reports of possible cuts to BBC local news, politics and current affairs programming in England are very concerning.…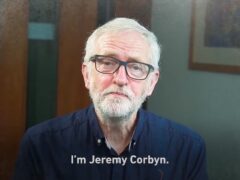 News
Jeremy Corbyn has declared that the Equalities and Human Rights Commission – currently investigating allegations of institutional antisemitism…