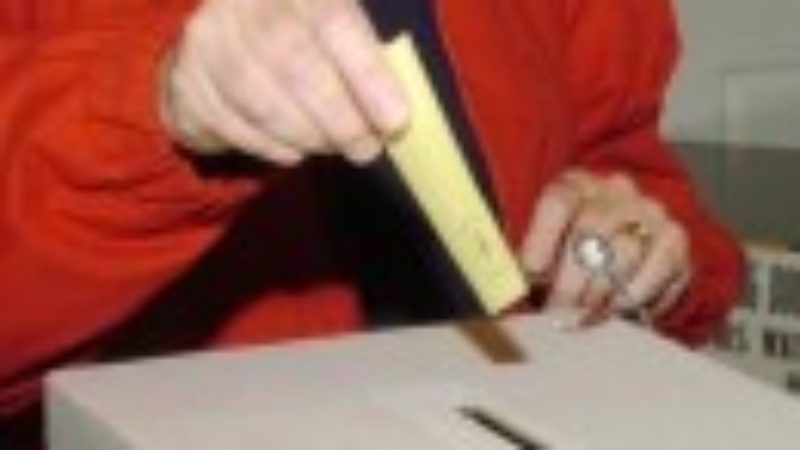 On the evening David Miliband stepped down as South Shields MP, we suggested that the by-election could take place on May 2nd. The short selection timetable certainly suggests a snap by-election. That appears to be the understanding of the local returning officer too – the Northern Echo reports:
"Martin Swales, chief executive of South Tyneside Council and acting returning officer for the South Shields parliamentary constituency, said: "If the sitting Member of Parliament formally steps down in the next fortnight, the writ requiring a by-election to be held cannot be issued until 15 April, when parliament returns from recess.
"If that were to happen, I intend to arrange for the by-election to be held on Thursday 2 May.
"As part of the election process, I am required to set a deadline for the receipt of applications to be registered to vote or for proxy or postal voting.
"The law requires this deadline to be 11 working days before the by-election date.
"If the by-election date were to be May 2, this would mean a deadline of April 17."
Mr Swales urged residents to register to vote if required.
He added: "Potential candidates in the by-election should note that if May 2 was polling day, the period for receipt of nominations would run from the day after the Notice of Election is published up to and including April 19 within the hours of 10am and 4pm each day.''"
The Labour candidate will be selected next Wednesday – applications from interested candidates must be with the party by tomorrow at 10am.
More from LabourList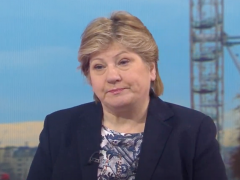 Video
Trevor Phillips on Sunday Emily Thornberry, Labour's Shadow Attorney General, has argued that the UK and wider West…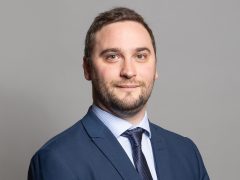 Comment
According to the biblical parable of the Prodigal Son, there is more rejoicing in heaven for one sinner…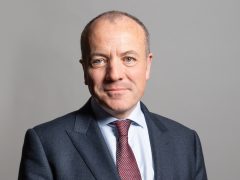 Comment
Cervical cancer is one of the most preventable forms of the disease, with the human papillomavirus (HPV) vaccination…