It has been a little while since we've heard from former Lib Dem MP Lembit Opik. Since leaving Parliament he has appeared on I'm a Celebrity, filmed a pop video, ran a weird campaign for London mayor, gone wrestling (twice), put on a bizarre stand-up/poetry/arm-wrestling show – and called for Nick Clegg to resign (we can understand that one).
But he may have just hit a new low.
Opik is "starring" as the "Emperor of the Galaxy" in a tongue-in-cheek sci-fi film byLondon rock band Adam And The ASBOs. The film – the imaginatively titled Adam And The ASBOs: The Movie – "sees the band lured into space by the villainous Emperor of the Galaxy who is bent on capturing Planet Earth".
We're sure his former colleagues will be delighted with one of the quotes from Opik used to advertise the movie:
"At long last I have been recognized as the Emperor of the Galaxy which is the biggest position ever held by the Liberal Democrats."
That sure beats Deputy PM into a cocked hat…
The trailer can be seen below:
More from LabourList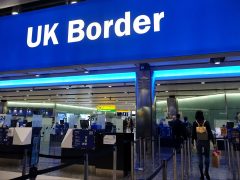 Columnist
Does Labour think that immigration to Britain should be lower? The party found the question hard to answer…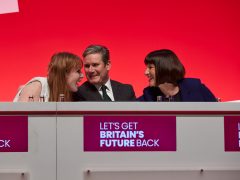 Columnist
The crisis in public services is visible to every British citizen. Waiting lists, crumbling buildings, exhausted staff. All…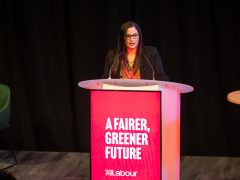 News
"If an election was called tomorrow, as a member of the national executive committee, I feel confident that…