I've already written this morning about Michael Gove's attack on Ed Miliband in today's Telegraph, but it turns out that only two weeks ago – on May 15th – the Education Secretary was making a point of praising the Labour leader, and for almost exactly the same thing. At an LSE lecture, Gove said:
"One of the great things that Ed Miliband has done is he has welcomed genuine intellectual thought rather than arid exercises in political positioning as part of his policy review. Of course in the six months before the general election, I will grow fangs and hair on the back of my hands as I attempt to pull apart Labour positions. But we're not there yet and we can genuinely admire the intellectual openness."
(You can listen to the lecture here)
So just a couple of weeks ago, Gove – speaking to a left-leaning academic audience – was full of praise for Ed Miliband over the policy review. And yet today, in a desperate appeal to the Tory grassroots in the Telegraph, the same Michael Gove argues that there is nothing "new, interesting or relevant" about Miliband's leadership.
Michael Gove is being a typical politician, telling each audience what he thinks they want to hear. Not exactly honest or trustworthy though is it?
And so much for "six months before the General Election" – is Gove speeding up his plan to attack Miliband because he's trying to become the next Tory leader? Or because his party are frit about UKIP?
More from LabourList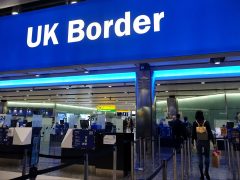 Columnist
Does Labour think that immigration to Britain should be lower? The party found the question hard to answer…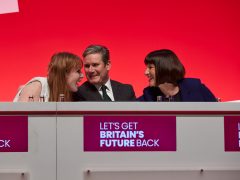 Columnist
The crisis in public services is visible to every British citizen. Waiting lists, crumbling buildings, exhausted staff. All…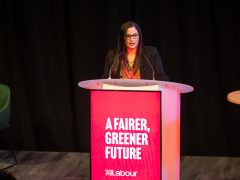 News
"If an election was called tomorrow, as a member of the national executive committee, I feel confident that…