Here's a story that won't do Ed Miliband's reputation any harm at all.
The Camden New Journal reports that the Labour leader rescued a cyclist after she crashed in Kentish Town, near Miliband's North London home:
"Ella Phillips, 29, thought she had suffered concussion when the Labour Party leader's face suddenly appeared in front of her after she had flipped over her handlebars near the underground station in Kentish Town Road on Thursday. He whisked her onto the pavement and away from traffic. 
She said: "He mysteriously appeared out of nowhere, a bit like an action hero. 
"There was a bike in front of me which suddenly stopped so I had to make an emergency brake. The back wheel flipped over, and the next thing I knew my face was hurtling towards the ground. There must have been a fault with the brakes or the chain. 
"Then, there was Ed Miliband's face looking very concerned at me. I started to wonder how badly I'd banged my head. My first thought was that I was seeing things because I was still in quite a daze.""
Seemingly Ed Miliband's style and demeanour were something of a shock to Ms Phillips, who said:
"What added to all the confusion was that he was actually attractive and not geeky at all. Even the way he appeared was suave. He was dressed casually but he had style."
Ed Miliband has certainly won her vote – although she did suggest a rather…novel…method for politicians to increase support:
"I'll definitely be voting for him now. In fact, it worked so well I half suspected he had deliberately knocked me off my bike just to gallantly help me up again. I can just imagine people getting knocked off their bikes by politicians all over London now. You can't deny it would be great PR, but getting found out wouldn't be as good." 
If you see Nick Clegg getting into a car near you…
More from LabourList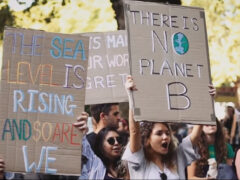 Comment
If the past two years have taught us anything, it is that there is still a lot of…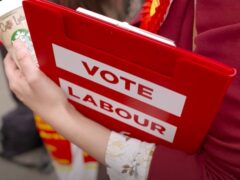 News
Aspiring Labour MPs can now apply for selection in all remaining seats without prospective parliamentary candidates, with the…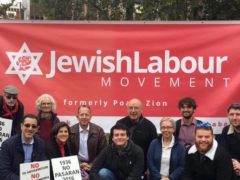 News
An academic and former Labour councillor who called for someone to "blow up" a one-day conference planned by…