Vicky Foxcroft has been selected by Lewisham Deptford CLP as the party's candidate for 2015 at a selection meeting this afternoon. Here's a brief biography:
Vicky grew up in the North West in a single parent household, and was the first person in her family to go to university. She has held many positions in the party including Chair of Labour Students, has sat on the National Policy Forum and is currently a local councillor and is Chair of Lewisham Labour group. In her day job, she represents low-paid workers in high-street banks for Unite. Recently she led the Save Lewisham Hospital campaign for Labour and has been instrumental in bringing about the first new council house building in Lewisham in over 30 years. Foxcroft received the backing of every ward in the CLP, the woman's committee as well as all affiliated trade unions.

Congratulations to Vicky, and commiserations to the other shortlisted candidates.
More from LabourList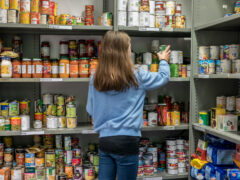 Comment
Next year there will be an election and Labour stands poised to take power. Unlike the late 1990's,…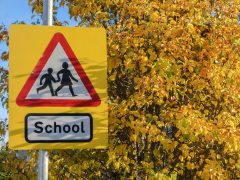 Comment
Unlike 1997, education is not going to be a top tier issue at the next election. That will…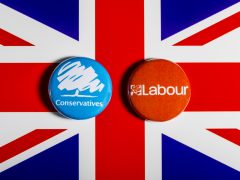 Columnist
If you listen to some commentators, you'd think Labour are now destined to be the largest party in…