A Labour Party spokesperson has just confirmed to LabourList that Falkirk CLP has been placed in "special measures" as a result of an NEC investigation into allegations of irregularities in the party's selection process:
"After an internal inquiry into the Falkirk constituency we have found there is sufficient evidence to raise concern about the legitimacy of members qualifying to participate in the selection of a Westminster candidate. As a result NEC officers today decided a series of measures are needed to uphold the integrity of the Labour Party:
The Falkirk Westminster constituency is placed under special measures.
The General Secretary will review internal membership procedures and advise on any changes which may be needed to ensure that they are not open to abuse.
The freeze date for the Falkirk Westminster parliamentary selection will be set at 12 March 2012."
12th March 2012 is the date Eric Joyce announced he wouldn't be standing again.
Update: Unite have released the following statement in response to the party's decision:
"Unite rejects the decisions taken today by the Labour Party in relation to the Falkirk West selection process. It does so on behalf of the many decent trade unionists who have joined the Party in good faith and are now to be denied any say in the choice of their Labour parliamentary candidate. None of the allegations contained in the report of the so-called "investigation" have been put to Unite in clear breach of natural justice. The intervention by Party officials into this process has been driven by Blairite pressure to exclude trade unionists from any influence in the Party, an ambition clearly spelled out by Peter Mandelson last month. Trade unionists will draw their own conclusions regarding the integrity of the Party's procedures."
More from LabourList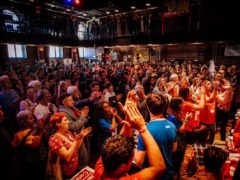 Comment
Labour's parliamentary selection process is under major scrutiny – and for good reason. Across the country, local left-wing…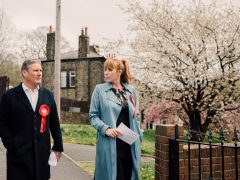 Comment
The last time Labour went from opposition to power in 1997, we were able to harness a wave…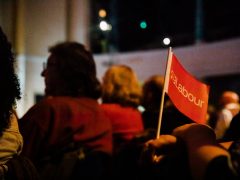 News
The local selection committee in Uxbridge and South Ruislip has been disbanded with "immediate effect" and the results…