While coverage of this week's European summit has focused on the perennial 'fight' for the British rebate, against the grim backdrop of the comprehensive spending review, positive news about European plans to tackle the youth unemployment crisis have been overlooked in Britain.
In Britain, one in five young people are unemployed. The measures agreed in the new EU budget offer hope to the one million young unemployed, who have suffered most under this Tory government's failure to get Britain working.
Six billion euro (£5.1bn) will be spent to support job creation, training and apprenticeships for young people across Europe. It is our job now to work hard in the European Parliament to make sure the UK sees its fair share of that money – we must ensure we have a strong voice at the negotiating table, and we as Labour MEPs will be engaged and fighting for this while the Tories remain detached.
The deal gives us huge opportunities to invest in areas vital for jobs and growth, like research and infrastructure, offering greater flexibility, with the €6bn (£5.1bn) of investment to deal with youth unemployment coming in the first two years.
EU structural funds will also be refocused on tackling youth unemployment, bringing much needed financial support to areas in our country that need it most at a time when the austerity-obsessed Tories are slashing budgets without a care for the consequences.
These projects will improve our infrastructure, redevelop our town centres, and provide skills training and business support. Alongside this, money for research, the Erasmus programme (which enables students to study and work abroad) and support to SMEs will also be invested now with €400m (£340m) in 2014/2015.
In my own constituency of the East Midlands, money from the European Regional Development Fund was invested in the Nottingham tram system and a project run by the Corby Enterprise Centre to help women in the region set up their own businesses.
Forget the fantasy 'attack' on our rebate (which was never under threat, and had been secured at the February summit), once all the hype and controversy dies down, this was a deal that is good for Britain and good for Europe.
More from LabourList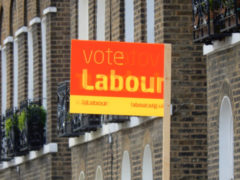 News
The frontrunner in the race to be the next BAME rep on Labour's ruling body has become the…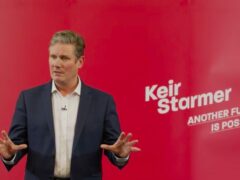 News
Labour leadership frontrunner candidate Keir Starmer has pledged to offer his two rivals in the contest, Rebecca Long-Bailey…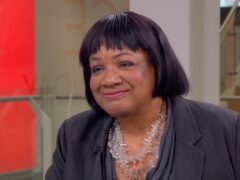 Video
Ridge on Sunday Labour leadership candidate Lisa Nandy talked about "Britney and buses", the future of the BBC and…