As many of you will know, later today, Labour will force an opposition day debate calling on the government to carry out a cumulative impact assessment on all the cuts to services and support facing at sick and disabled people.
We know that this issue regularly fills your mailbags and that many of you are very concerned about unwell or disabled constituents.
As a disability campaigner, I want to ask you a favour. This issue is too important to play party politics over. Until recently, disability issues enjoyed great cross party co-operation, with many areas of agreement across the House.
I know this hasn't changed. I know that all MPs care about the futures of some of their most vulnerable constituents. I know that all MPs go into parliament to do their best and make lives better.
If the debate were conducted honestly, few could disagree that it is our duty to do all we can to make sure that any changes affecting vulnerable people are done carefully and with compassion. When we set about changing all of the support and services sick and disabled people rely on, it's vital that we are absolutely certain that we have considered every possible outcome.
It might be hard to fully assess the impact of these changes on sick and disabled people, but if it's truly impossible, then we shouldn't be going ahead.
And so I'd like to ask for your help. This morning before PMQs, approach a Conservative or LibDem MP you have a good relationship with. Ask for a moment of their time. Explain why this issue is so important to your constituents and theirs, regardless of party politics. Remind them how well MPs have worked in the past to ensure that sick and disabled people are represented.
Sick and disabled people have worked hard for this chance to be heard for over a year. WOWpetition currently has nearly 50,000 signatures calling for a cumulative impact assessment. This is NOT party politics, it's  an appeal from those that need you more than most.
Please, reach out. Just for a moment, speak in human terms, with passion and urgency.
We need you.
Thank you.
More from LabourList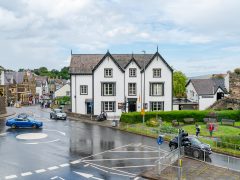 Comment
The recently announced co-operation agreement between Welsh Labour and Plaid Cymru offers much hope. The deal will see the…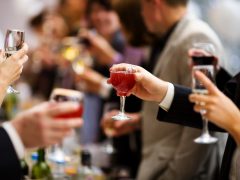 News
Jonathan Reynolds, Labour's new Shadow Business and Industrial Strategy Secretary, has urged people not to "pre-emptively" cancel their…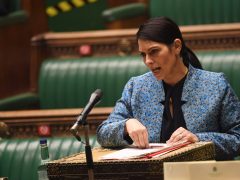 News
Yvette Cooper has resigned as chair of the home affairs committee following her appointment to the opposition frontbench…