In a letter to Labour Party General Secretary Iain McNicol this evening, Unite General Secretary Len McCluskey has said that he has lost trust in Labour HQ and its investigations – and calls for an independent inquiry:
"Simply a 'stitch-up' designed to produce some evidence, however threadbare, to justify pre-determined decisions taken in relation to Falkirk CLP.
"Even on the basis of this flimsy report, it is clear that these decisions cannot be justified. There is no emergency which would justify imposing these undemocratic restrictions, since any real problems could easily be addressed before embarking on a parliamentary selectionprocess.
"The report has been used to smear Unite and its members. Even if the allegations of people being signed up to the Party without their knowledge were true, this had nothing whatsoever to do with my union.
"It is noteworthy that members of the shadow cabinet have been in the lead in initiating this attack upon Unite. Have they had sight of this report while I, the leader of the union put in the frame, has not had the courtesy of a copy?
"The mishandling of this investigation has been a disgrace. I, however, am obliged to uphold the integrity of Unite, and I can no longer do so on the basis of going along with the activities of a Labour Party administration in which I can place no trust.
"I will therefore be publicly proposing that an independent inquiry be held into all circumstances relating to Falkirk CLP and the conduct of all parties involved, including Unite, the Labour Party centrally (including the Compliance Unit) and in Scotland, the officers of the CLP itself, and all those who have sought or are seeking nomination as the Labour PPC.
"Unite will cooperate fully with such an inquiry, and draw appropriate conclusions from any findings regarding our own behaviour. I trust that you will support such an inquiry, will direct all Labour Party employees to cooperate with it and encourage other individuals to do likewise."
More from LabourList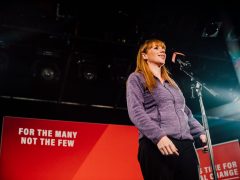 News
Labour's deputy leader Angela Rayner has launched a series of councillor training sessions with the aim of boosting…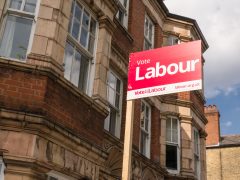 News
Submissions closed at 5pm today for those wanting to respond to the call for evidence put out by…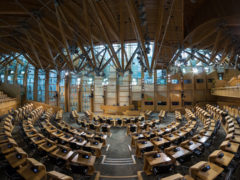 News
Scottish Labour has confirmed that it will be seeking support from other parties and tabling a motion of…