I don't like to begin with a stereotype, but maybe it's because I'm Northern that I will call a spade a spade. When I go out campaigning for the Labour Party I don't find that using the think-tank language or big long flowery words really washes on the doorsteps. People want to know who you are, what you stand for and what you want to do for them.
So when the Christian Socialist Movement consulted and voted (by 67%, which I contest is not "huge" or "almost unanimous" as I read from some tweets) to change its name from "Christian Socialist Movement" to the wishy-washy "Christians on the Left" I will concede that is democracy and good luck to them. Although, I still don't really know what "on the left" means; on the left of Thatcher or on the left of the SWP?
However this raises the question; why are we all so afraid to call ourselves Socialist? It is a clear political philosophy, and Christian Socialism is a distinct and historical branch of that philosophy. I'm proud to tell my politics as it is. I'm a socialist. And in no particular order I'm also a feminist, Christian, environmentalist, trade unionist, republican and proud Northerner who calls a spade and spade and a socialist a socialist.
So, no hard feelings as I cancel my membership to the Christian Socialist Movement as they move into the indefinable political category of "on the left". CSM wasn't ever one of the biggest socialist societies in the Labour Party, not because of the word Socialist, probably more because there aren't that many Christians in the Labour Party. I hope they don't ditch that word from their name too.
More from LabourList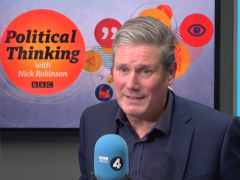 News
Keir Starmer has told Nick Robinson on his 'Political Thinking' podcast that he has not spoken to Jeremy…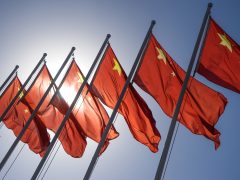 Comment
A recent report by the Labour Foreign Policy Group aims to outline a 'progressive' approach towards China, with…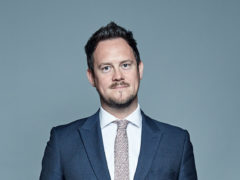 Comment
Gurkhas have served in Her Majesty's armed forces for more than 200 years. They have made an outstanding…