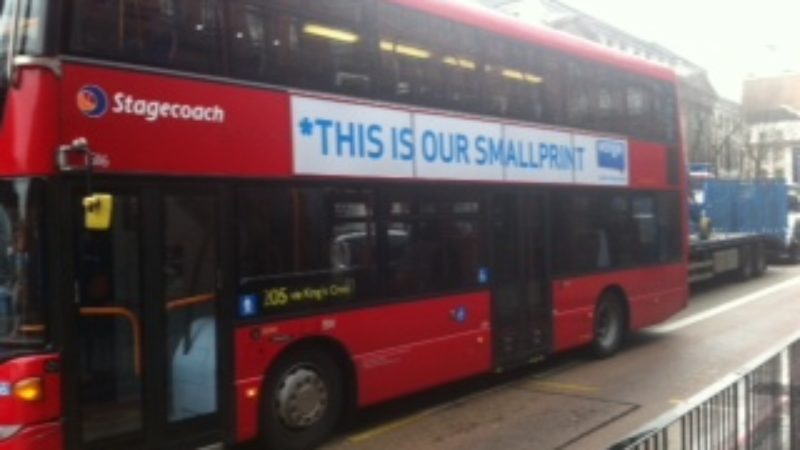 Last month Plymouth City Council did something that each and every Labour controlled Council up and down the country should be doing at their next Council meeting: they banned pay day lenders from advertising on billboards and bus shelters and they stopped pay day websites being accessed through any council computer including those in libraries and community centres.
LabourList has featured the fantastic work of campaigning pioneers against pay day lenders many times before. The work of Stella Creasy in particular has been inspiring and a reminder that even in opposition Labour can still press home the case for a fairer society.
Plymouth, like cities across the country has been targeted by payday lenders with adverts extolling the virtues of easy credit, often at eye-watering interest rates. By preying on the poorest and economic weakest in our society they have built a substantial business for themselves. In Plymouth, Labour estimates that around 5,000 people use pay day lenders and that a significant number of these borrowers are struggling to pay back their loans.
Each and every Labour council – and every Labour candidate – should look carefully at what Plymouth has achieved by taking on the payday lenders. Plymouth Labour's approach to taking on payday lenders is directly transferrable to every council in the land. By banning some of the ways pay day lenders get to the most vulnerable we can all take a stand against this type of unaffordable credit that traps so many people in cycles of debt.
The truth is we all need access to affordable credit. Taking on payday lenders is vital but it a stick isn't much use without the carrot and that's why Labour needs a two-pronged approach. It means not only taking action on those lenders who charge mammoth interest rates but also encouraging more affordable ways of borrowing. That's the flip side to the approach in Plymouth: make it harder for payday lenders to reach their target market and at the same time enhance and encourage credit unions and more affordable local lending schemes. By supporting local forms of affordable and accountable credit the City Council is providing an alternative. Do you know your local credit union? If you were asked on the doorstep how to contact them by someone needing help could you respond there and then?
Banning payday lenders from advertising in car parks, on bus shelters and billboards is a step everyone can take, no matter where they are in the country. Encouraging credit unions and local affordable lending as genuine alternatives to the click and borrow solutions advocated by payday lenders is also something that can be replicated successfully in rural and urban areas nationwide.
Plymouth's approach is not West Country-specific. You don't need to be West of Bristol to make this work. It is a simple approach that could work anywhere in the country where there are councillors, candidates and MPs willing to make a stand against the spread of payday lenders. Since Plymouth City Council banned payday lenders the Council has been inundated with requests from Labour councillors and candidates across the country for details on how to do something similar in their own area.
Whether Labour dominates your Council, is in opposition or is aspiring to office this type of campaign shows that Labour can deliver real change, pressure where it is needed most. Let's spread the word and build the momentum against pay day lenders.
Luke Pollard is the Labour and Co-operative Parliamentary Candidate for Plymouth Sutton and Devonport
More from LabourList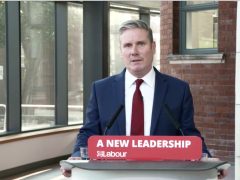 Comment
Below is the full text of Labour leader Keir Starmer's speech at Labour Connected from Doncaster. Thank you…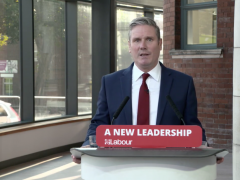 Daily email
New polling has found high levels of consensus among the British public on the economy. Clear majorities were…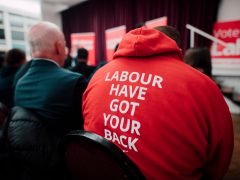 Comment
Values matter: what we and those around us hold dear is one of the biggest predictors of political…