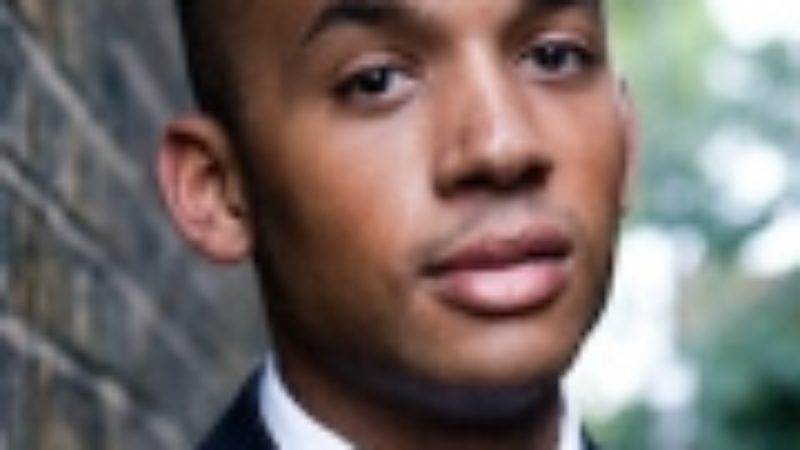 Today (Tuesday 20 August) Labour's Shadow Business Minister Chuka Umunna will host a summit on zero hours contracts with representatives from employers and employees.
Office of National Statistics (ONS) data highlighted by the Resolution Foundation shows that employees on zero-hour contracts are being paid 40% less than employees on other contracts. The average hourly wage of  those on zero-hours contracts is £9 per hour compared with £15 per hour  for employees not on zero-hours contracts.
As the cost of living rises, the Chartered Institute of Personal Development (CIPD) have discovered that as many as one million people could be employed on these insecure, lower paid contracts. Over four times the number recently released by the ONS.
Chuka Umunna has written to Sir Andrew Dilnott – Chair of the UK Statistics Authority to express concern that the official statistics do not reflect the scale of the use of these contracts.
The Shadow Business Secretary has asked Sir Andrew to clarify
"Whether [he] believe[s] the ONS' most recent estimate of the number of people on zero-hours contracts is satisfactory.
What steps are being taken to address the discrepancy between the ONS' estimate of the number of people employed on zero-hours contracts and others, including the CIPD's, which estimate a far higher number. What consideration is being given to, and what attempts are being made to take into account the evidence outlined above, including that which has come to light in recent weeks.
Whether the publication of a new total for the number of people on zero hours contracts is under consideration; potentially including data gathered by workplaces and with regard to employers and their intentions."
Attendees at the summit will include representatives from the Chartered Institute of Personnel and Development (CIPD); Confederation  of British Industry (CBI); Federation of Small Businesses (FSB); UK Home Care Association (UKHCA); Association of Convenience Stores (ACS);  British Retail Consortium (BRC); British Chamber of Commerce (BCC);  Association of Colleges (AoC); Recruitment and Employment Confederation  (REC); Local Government Association (LGA); TUC; Usdaw; Unison; TSSA;  GMB; UCU; NUT; CWU; Resolution Foundation; Employment Lawyers  Association (ELA).
More from LabourList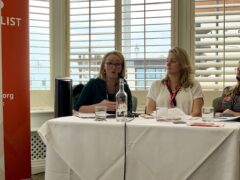 News
Rebecca Long-Bailey used her contribution to a LabourList fringe event this afternoon to back the ambitious 'net zero…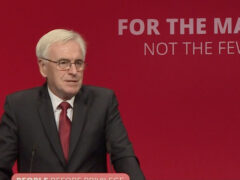 News
A four-day working week has become Labour policy today, as John McDonnell confirmed the party would back the…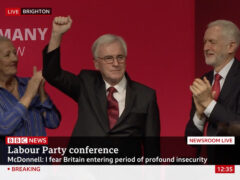 Comment
Below is the full text of John McDonnell's Labour conference 2019 speech. Thank you. All the warmth of…