Lord Howell has been interviewed by the Telegraph today, in a desperate attempt to undo the damage of his "desolate" comments from earlier this week before he heads off on holiday. One problem though, he's making it worse. The Tory peer told the Telegraph:
"What was in my mind was much more the drilling going on off the Lancashire coast. But it came out of my mouth as the North East, which you can blame me for rightly. And that has created a great furore. The North East wasn't in my mind at all."
So he meant the North, somewhere, but he got muddled up…
And to make matters worse, he went on to say that fracking should take place "far away from residences in unloved places that are not environmentally sensitive" (like somewhere in the North, presumably?) but laments fracking taking place "in sensitive places down in Sussex".
Stop digging Lord Howell, you're making it worse…
More from LabourList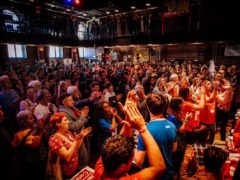 News
Sam Tarry has warned that Keir Starmer is in danger of "driving a wedge" between the party and…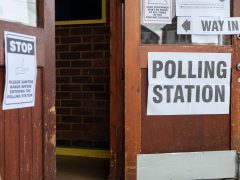 Comment
There are an increasing number of voices on the left and the fringes of British politics advocating for…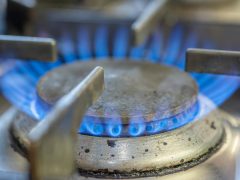 News
The vast majority of the public back Labour's plan to freeze energy bills until April 2023, a poll…