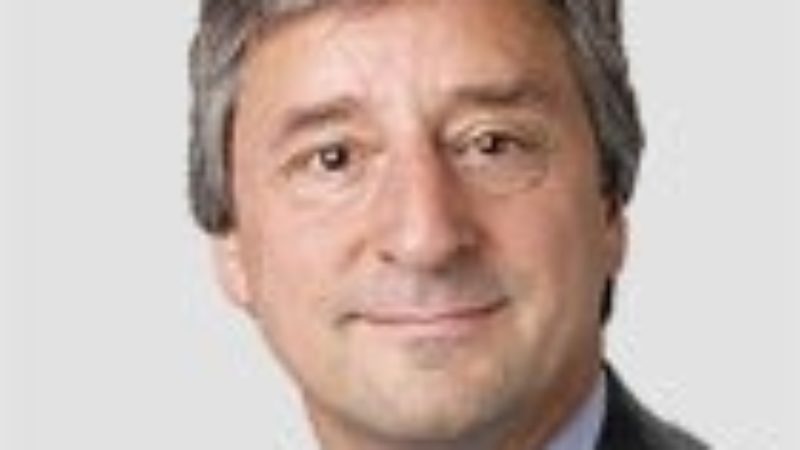 Rumours have been circulating in the last hour that Shadow Transport Minister Jim Fitzpatrick was resigning over Labour's stance of Syria. That has now been confirmed.
A Labour source told LabourList in the last few minutes:
"Jim Fitzpatrick has tonight handed in his resignation as Shadow Transport Spokesman."
In his Commons speech today Fitzpatrick argued that the Labour amendment on Syria is better than Government motion but is still too open to idea of future military action. He said he'd be voting against both, so a resignation is inevitable. He said:
"I have problems – for the honourable gentleman's information – both with the Government motion and the Opposition amendment. I do not believe either is ultimately able to achieve the honourable ends that both sides of this house are trying to achieve. I'm opposed to military intervention in Syria, full stop. And to be honest with myself, and to be consistent on both questions, I will be voting in the 'no' lobby against the Government motion and against the Opposition amendment."

(H/t: Coffee House)
More on this as we get it.
More from LabourList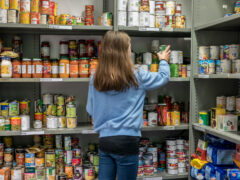 Comment
Next year there will be an election and Labour stands poised to take power. Unlike the late 1990's,…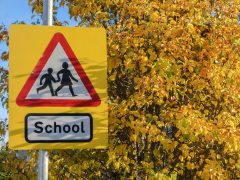 Comment
Unlike 1997, education is not going to be a top tier issue at the next election. That will…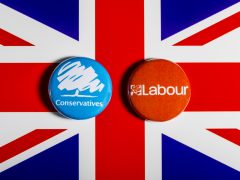 Columnist
If you listen to some commentators, you'd think Labour are now destined to be the largest party in…