Labour has sidelined rail renationalisation talks at Conference because senior Labour figures don't want to distract from the cost of living, the Guardian reports today. Instead Shadow Transort Secretary Maria Eagle made a smaller announcement in the Huffington Post, calling for Directly Operated Railways, a not-for-profit company, to bid for the East Coast mainline again this year:
"The way the East Coast services have been run over the last four years can point the way to a different future for our railways. What they have demonstrated very clearly is that is perfectly possible to run a national rail service on a not-for-private-profit basis and deliver a service just as good, very arguably better, than a profit-driven train company."
The East Coast Mainline has demonstrated how effective a state-run rail can be, returning £600m to the Treasury since it started running the East Coast line three years ago. In an interview with Progress last summer, Maria Eagle argued that we need the East Coast Mainline to be run by a "public sector comparator" which could challenge the private sector for lower prices and better services.
Maria Eagle's comments suggest she would strongly support a nationalised rail system. According to the Guardian, Ms Eagle has had to scale back her pitch for state-run railways at Conference, but strongly supports the idea of Labour renationalising some lines if the party take power in 2015. Her pitch to nationalise the railways has strong public backing; a poll of 1,000 commuters in 2012 suggests that 70% of British people want to end rail privatisation.
During the interview , Maria also gave strong backing for High Speed Two, the rail project causing huge controversy at the minute, but said Labour could not write a 'blank cheque' to support the project.
More from LabourList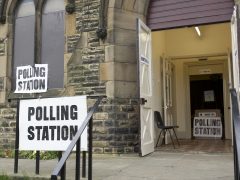 News
UK adults support bold policy ideas going to Labour conference, including a switch to proportional representation for Westminster…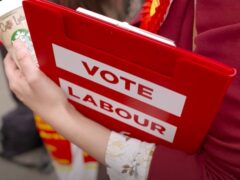 Comment
Labour is set to debate proportional representation (PR) at its annual conference after 153 Constituency Labour Parties (CLPs)…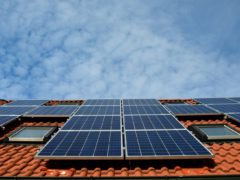 Comment
The climate crisis will rightly dominate many speeches at Labour Party Conference. But can the party find a…