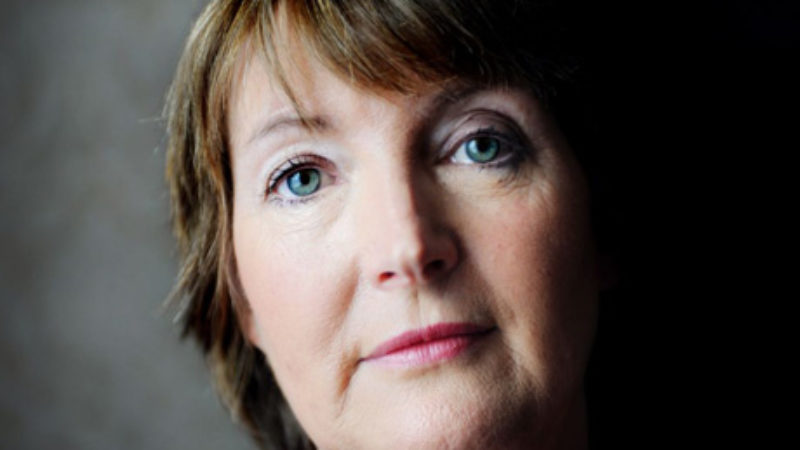 Anyone who hoped that the women's movement had lost momentum or believed that there's no fresh energy in politics is in for a rude awakening.
On the Saturday ahead of our Labour conference, 1,000 Labour women will cram in to the Brighton Centre for our annual Labour Women's Conference and they'll be in an assertive and demanding mood.
The Tories and the LibDems can only dream of a powerful and dynamic horde of women at their conferences. But it won't happen.
Because it's Labour which is the political wing of the women's movement.  And, gathered in Brighton they will be mobilising for and demanding radical action from Labour to deliver for women.
The point about Labour women is that we want Labour to deliver for women.  And when we do that we will attract the support of women in their votes for us so we can deliver for them. We are already clearly ahead of all the other parties in the support we have from women voters.
This Women's conference will be about Labour delivering for women.  Not just Labour women getting women's votes for Labour.
As Labour women, we're gratified by the progress we made when we were in government – on childcare, maternity leave, tackling domestic violence.  But we had to fight hard and we've seen even that progress slip back under the Tory/Libdem government.
In Brighton none of the women will be in the "calm down dear" mode.  There will be fierce demands; for more Labour women MPs and council leaders; for more women at the top of the Labour Party – in our HQ and in our regions.  Not just because we believe in fairness and opportunity as a matter of principle for our One Nation, but because we know that its only when women are no longer so outnumbered by men that we will have the right agenda for party policy and organisation.
It's going to be the opposite of a carefully managed event with an audience there to admire those on the platform.  It'll mostly be "open mike" with women from all round the country and all walks of life telling it how they see it.
But we will – because the women's movement is about solidarity – take a moment to celebrate the great work of Yvette Cooper and our women in the Shadow Cabinet, admire the indomitable spirit or Margaret Hodge – the icon for our Commission on Older Women.
Some will be pregnant, some will be grandparents.  There will be Labour women from trade unions and from management.  The women there will be in all shapes and sizes but with a united determination to make politics listen to women's voices and to make Labour the engine for women's equality in these difficult times.
We started this new women's conference three years ago.  Someone helpfully predicted 40 would come but 600 women overflowed Manchester Town Hall.  This year it will be bigger than ever before and once again the biggest women's meeting of any political party in this country.
Some men feel a bit fearful of a room of 1,000 women.  But the important thing is for women in the country to know that Labour women are banding together and are determined to deliver for them.
More from LabourList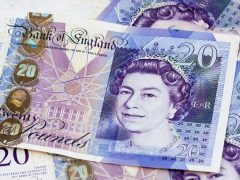 Comment
As the cost-of-living crisis bites, Labour needs long-term structural answers to growing inequality. Basic income provides such an…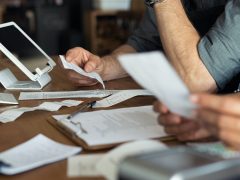 News
Half of 'Red Wall' voters would be more likely to vote Labour in a future general election if…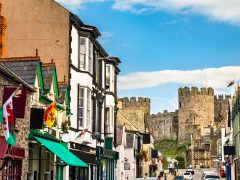 Comment
The headlines are straightforward: Labour gained 68 seats, the Independents gained six seats, the Lib Dems gained ten…