The two leaders may have been sat opposite each other today for the first PMQs of the year, but they couldn't bear to look at each other.
That's half right anyway – specifically Cameron couldn't bear to look at Miliband. Hatred is perhaps an overused word in politics, but it's probably not an over exaggeration to say that Cameron hates Miliband, and for what it's worth, I don't suspect Miliband is especially keen on Cameron either.
A "F**king c**t'? A "copper bottomed s**t"? Those words may not have come from the Prime Minister's mouth but I'm sure they have rattled around his head in recent days, and such sentiments shone through in today's almost hypnotically passive aggressive display.
But despite all that, and despite the events of the past week, the two leaders managed – just about – to have a mature conversation about Syria and the potential options for a non-military way forward for Britain in the conflict.
If only such basic decorum could have prevailed last week.
There is a clear majority in the house for – at the very least – keeping intervention against Assad on the table if the evidence is clear and the action is limited. We know that from the voting records of Labour and government MPs last week. And we know that if Cameron and Miliband had been able to put aside their differences (my preference, unsurprisingly, would have been for the government accepting Labour's amendment) either before, during or immediately after the Syria debate last week, then the sensible position of maintaining the choice – however unlikely – of exercising military action at a later date, could have been kept on the table.
Instead, Miliband and Cameron were passive aggressive but borderline civil to each other. But a week too late.
More from LabourList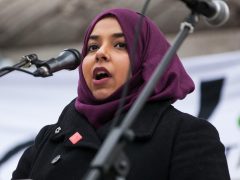 News
Poplar and Limehouse Constituency Labour Party (CLP) has voted for a full selection process amid allegations of a…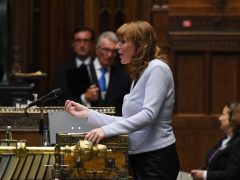 News
Angela Rayner has said Boris Johnson was either "negligent or complicit" over the sexual misconduct allegations made against…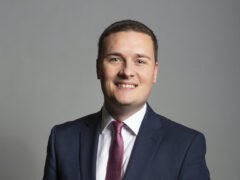 Comment
This weekend, I marched through the streets of Tredegar to celebrate the memory of Nye Bevan. It was…