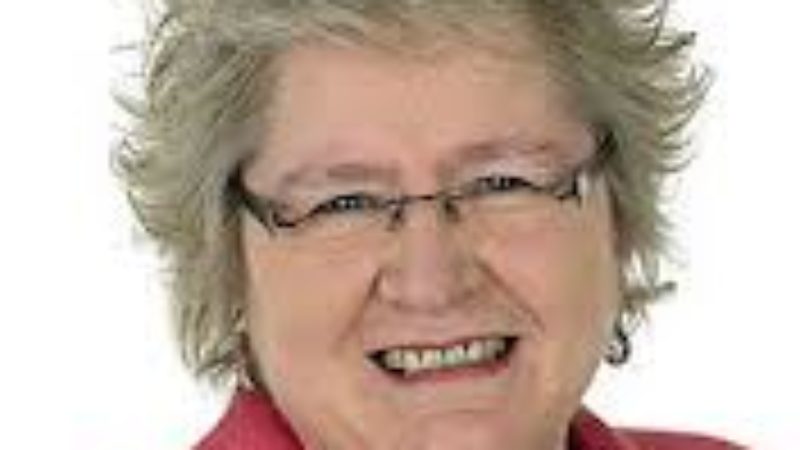 Earlier this week we told you that Rob Flello had stood down from the Shadow Justice team as the Labour reshuffle edges closer (early next week is now the working basis for most MPs). Now Anne McGuire – the Shadow Minister for Disabled People – has decided to step down from the front bench too. Here's what she told LabourList last night:
"I told Ed Miliband in July that I wanted to come off the front bench at his next reshuffle. I have been both the Minister for Disabled People and the Shadow Minister for over five years taken together and I think it is time I allowed someone else the opportunity to take the work forward.
Over the past two years, I have been pleased to work alongside Liam Byrne to develop Labour's policy for disabled people. The Making Rights a Reality discussions across the country have allowed us to hear first hand the reality facing disabled people and their families and Sir Bert Massie's Task Force will be the next substantial piece of work in our policy development.
The last three years have seen an unprecedented attack on disabled people with a sustained misrepresentation of their lives in some sections of the media, and a series of welfare changes on which the government is too ashamed to carry out a cumulative impact assessment. I will continue to challenge the government from the backbenches on the negative impact that their policies are having on disabled people.
As co-chair of the All Party Disability Group, alongside Baroness Jane Campbell, I will continue to work with other parliamentary colleagues to ensure that the the issues that affect disabled people are pushed higher up the agenda of all political parties.
In 2010, I was delighted to be asked by Ed to be his one of his PPSs after his election as leader and it was a pleasure and privilege to work with directly with him and I look forward to seeing him elected as Prime Minister in 2015."
Meanwhile, the Mirror have had a go at reading the runes on Labour's reshuffle. All very plausible…
More from LabourList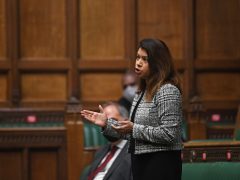 News
Labour will launch a programme of engagement events to talk to families about education and childcare services as…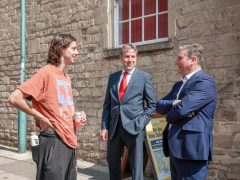 News
Keir Starmer is making a "jobs promise" to young people as part of wider proposals to "boost employment…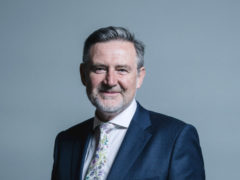 Comment
We saw the government this week announce a new target to cut CO2 emissions by 78% by 2035.…