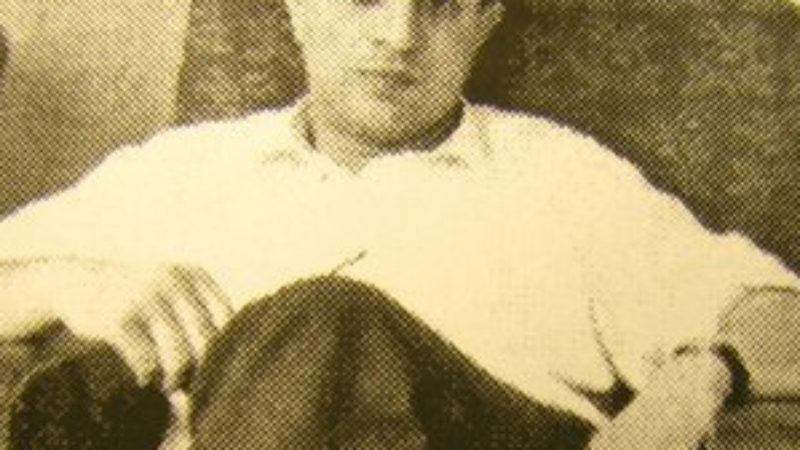 As a former soldier, I felt compelled to respond to the Daily Mail's unfair attack on a fellow veteran, Ralph Miliband. Ralph Miliband didn't hate Britain; in fact he served in the Royal Navy in order to defend our country.
Not only is it plain wrong to attack someone not able to defend themselves the act of attacking someone just because of whose father they are undermines that British sense of fair play. Being a politician brings with it an expectation that the press will take you on, unfairly or otherwise, doing it to their family is beneath contempt.
If anything positive is to come out of this sordid episode then perhaps it can represent an opportunity to remind people of the importance of standing up for our veterans. I believe that those who have bravely risked their lives in the service of our country, to protect the freedoms we enjoy today, deserve our heartfelt gratitude and our total support.
As a society we should be eternally grateful for the invaluable contribution and the sacrifices made by those who have served in our Armed Forces, and those who continue to serve today. On this occasion, the Mail has failed this test.
They've failed because Ralph Miliband was someone who committed himself to public service and selflessly served our country in its time of need. As Ed Miliband said in his response to the Mail's attack on his father:
"Britain saved him from the Nazis. He arrived here as a 16 year-old boy – a Jew – having walked 100 kilometres with his Dad from Brussels to Ostend to catch one of the last boats out before the German soldiers arrived".
And once he had settled here, Ralph Miliband, like so many young men during the Second World War, was determined to be a part of the fight against the Nazis – fighting for his adopted country; fighting for Britain. That is why he volunteered to serve in the Royal Navy, hardly the actions of someone who hated Britain.
As Ed also said:
"Like most refugees, the security of our country was really important to him. And like some refugees, he owed his life to it. So my Dad loved Britain, he served Britain, and he taught both David and me to do the same".
Ed's father was a man that was intent on repaying the country that had offered him and his family refuge and protection from the horrors of the Second World War.
The Daily Mail's comments about Ed Miliband's father will offend veterans everywhere. Partly because anyone who's risked their life for the country should not be accused of hating it, but also because anyone who has served knows that the Armed Forces brings together people from all classes and backgrounds – joined together by the values of service and selfless commitment, by a collective sense of duty.
The Daily Mail article undermines one of the most important values that life in the Armed Forces teaches you – that of respect. So the Mail should now do the decent thing, admit they made a terrible mistake, and apologise. They owe it to the Miliband family, but they also owe it to our veterans.
More from LabourList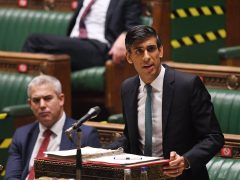 News
Rachel Reeves has declared that the resignation of Lord Agnew, over what the anti-fraud minister described as the…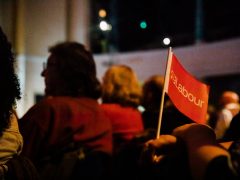 News
Martin Forde QC has sent a letter to members of Labour's ruling body today telling them that his…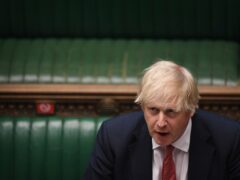 News
Boris Johnson has been warned that his government's planned increase in National Insurance contributions, which is set to…