It's not every day that you will see a politician challenging a national newspaper to apologise for what it has printed.
But after describing Ed Miliband's late father, Ralph, a man who served in the Royal Navy in the Second World War, as a man who 'hated Britain', a line was crossed.
I have known the Miliband family for more than twenty years, and knowing Ed and David as I do, I think it is entirely justified for them to seek to defend their late father's reputation and to ask the paper to reflect on its conduct.
By demanding that right of reply, Ed Miliband set out why he believes the Mail got it so wrong, and I believe he has the British public behind him.
This is, of course a matter that none of us would have wished to dominate the headlines.
But while it might be unusual for a Labour opposition leader to dominate the media during the week of Conservative Party conference, it's fair for a son to stick up for his father when he isn't able to respond himself.
Ed has spoken eloquently and passionately about his father, and we have seen this week that Ed Miliband is not afraid to stand up for what he believes in.
Both he and David have never shied away from talking about their parents and the influence they both had on their upbringing.
But the attempt to gatecrash a private family memorial this week (to commemorate Ed's uncle) demonstrated how far the Mail on Sunday has also overstepped the mark. The rapid apology from the Mail on Sunday's Editor demonstrated that even he understood this.
This debate is not about press regulation, it's about human decency.
It isn't a right, left issue. Lord Heseltine & John Moore have shown that. It's a right, wrong issue.
More from LabourList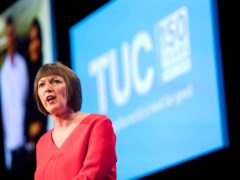 News
Frances O'Grady has a demanded a "pandemic-scale intervention" to combat spiralling energy bills after analysis revealed that annual…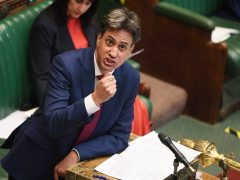 News
Ed Miliband has declared that the Conservatives are "missing in action" on the cost-of-living crisis after the government…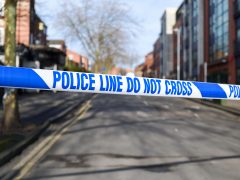 Comment
90 minutes into what felt like the millionth Tory leadership hustings, Rishi Sunak uttered the words of a…