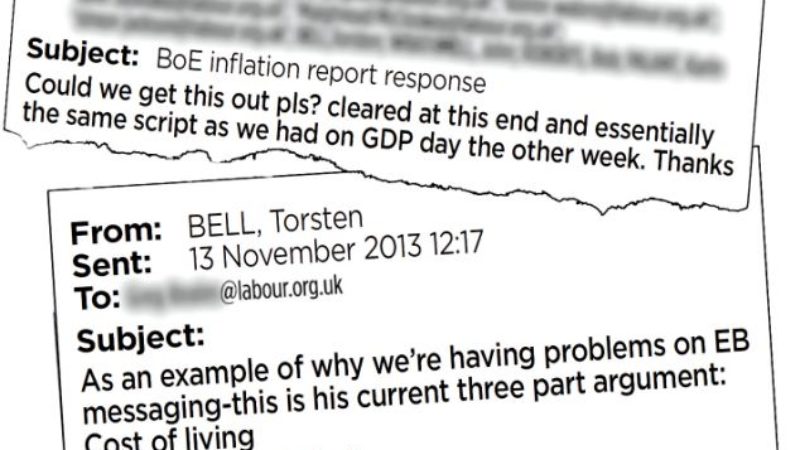 Senior Ed Miliband adviser – and the party's Executive Director for Rebuttal and Policy – Torsten Henricson-Bell has branded Ed Balls's response to recent GDP figures as a "Nightmare" in internal emails that have been leaked to the Mail on Sunday. The attack on Balls was in response to an email from Balls adviser Alex Belardinelli over the Shadow Chancellor's response to the Bank of England's revised GDP figures earlier this week. Here's Belardinelli's email and Henricson-Bell's critique (emailed to fellow Miliband staffer and Party Executive Director for Strategy Greg Beales) as reproduced in today's Mail on Sunday: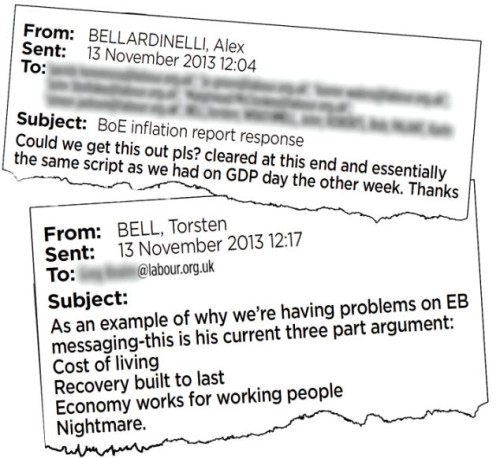 It's clearly damaging for the party for such disagreements to be out in the open – but the emails being out in public (and in a hostile newspaper) raises several questions, such as:
How did these private internal emails that only a handful (or a couple) of people would have had access to end up in the papers (and the Mail on Sunday at that)?

[See update]

Who benefits from such a leak? (That's what many senior Labour figures are asking this morning as the search for the leaker begins). Fingers are being pointed already, which doesn't speak well for internal harmony/trust in the leader's office
What was actually wrong with the Ed Balls line that would annoy Miliband's office? "Cost of living", "recovery built to last" and an "economy that works for working people" all seem fairly consistent with the kind of things that Ed Miliband has been saying on the economy. Not everything Balls says sounds like it could have been said by Miliband too – but this did
Yet whilst it's undoubtedly bad for there to be such tensions at the top of the party over messaging and direction, internal rows between staffers are standard in any party (this is, after all, office politics writ large). What's much more relevant is that this is part of a much wider debate in the party and in the leadership about the size of Labour's offer, the scope of the party's ambition as an opposition party and the size of the transformation that Labour wants to achieve in government.
In the end Ed Balls and Ed Miliband will need to continue to work together to find the right policies and the right messaging for a suitably radical programme for the party. And when push comes to shove, it's for Ed Miliband to define the contours of what Labour's offer will look like – not his staffers and not even the Shadow Chancellor.
He is the Labour leader after all.
Update: George Eaton seems to have gotten to the bottom of how the email was leaked – and it's cock-up not conspiracy:
"I'm now told by a Labour source that the leak was an "unfortunate cock-up, rather than conspiracy". In his email on Balls's response to the Bank of England's upgraded growth forecasts, Bell intended to copy in Labour pollster James Morris but accidentally copied in Conservative MP James Morris instead (a Scoop-esque name confusion), who saw it fit to pass on the exchange to the Mail on Sunday's political editor Simon Walters. Fortunately for Miliband, this wasn't a red-on-red attack."
More from LabourList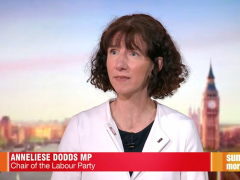 News
Sophy Ridge on Sunday Chair of the Labour Party Anneliese Dodds argued that the Conservatives need to address…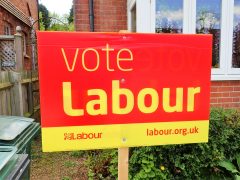 Comment
Rishi Sunak announcing a windfall tax on oil and gas firms this week is a clear vindication for…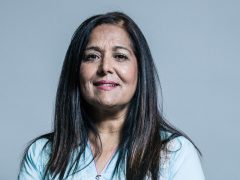 Comment
Boris Johnson's Conservative Party won a mandate to 'level up' the UK at the 2019 general election. The…