It's been a good year for LabourList:
We were the first to reveal Labour's 106 target seats for 2015.

We brought you unparalleled coverage of Labour's push for Equal marriage.

We exposed the bigoted views of a Cabinet Minister.

And our liveblogs – on election nights and the reshuffle – were read by tens of thousands of you.
We're turning five in January – and for the first time LabourList has a secure future. We were only able to do this because we asked our readers for help. Together – we are labour's biggest network of online activists.
Because of our success a donor has stepped forward by agreeing to match any donations we receive until midnight this Friday.
With over 100,000 unique readers, if everyone chipped in £1 right now we would have enough to fund our operations for all of 2014. But not everyone is in a position to give – especially during the holidays.
So if you're in a position to give please chip in £5, or whatever you can afford, right now. Every donation we receive before midnight tomorrow will be doubled.
Click here to chip in £5 now: https://secure.labourlist.org/donate
Thank you for making LabourList possible – and Merry Christmas.
Mark
More from LabourList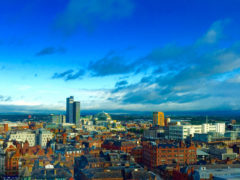 Comment
Demand for cycling and active travel is booming across the UK. A trend that developed during the pandemic…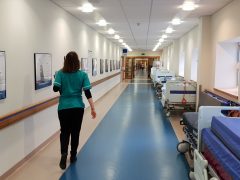 Comment
As a nation, we're getting sick in all kinds of ways. Life expectancy gains have stalled, people are…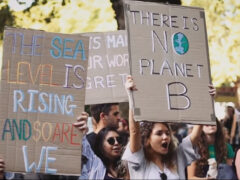 Comment
A few weeks ago, as local election results poured in, Keir Starmer claimed that "we are on course…