Last week I noted that despite the anti-Ed Balls chatter in the press, Ed Miliband had continued to support him publicly and had – before the off the record briefings began – confirmed that the Shadow Chancellor will be staying in place through to the General Election.
Today in an interview with the Mirror, Miliband has reiterated that endorsement:
"Ed Balls is going to be Shadow Chancellor going into the general election. He's tough and you need somebody who can stand up to the Tories but also make tough decisions when it comes to public spending."
"Why do the Tories go on about Ed Balls? It is because he is getting under their skin. I sit next to him and see he gets under David Cameron's skin."
Despite what many would like to believe – Ed Balls is going nowhere.
More from LabourList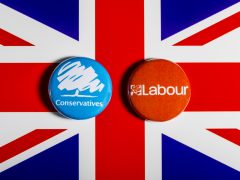 Comment
If you listen to some commentators, you'd think Labour are now destined to be the largest party in…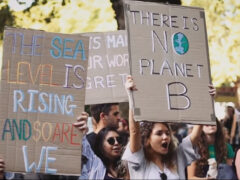 Comment
If the past two years have taught us anything, it is that there is still a lot of…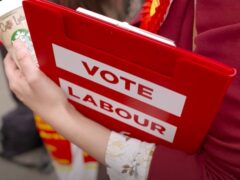 News
Aspiring Labour MPs can now apply for selection in all remaining seats without prospective parliamentary candidates, with the…