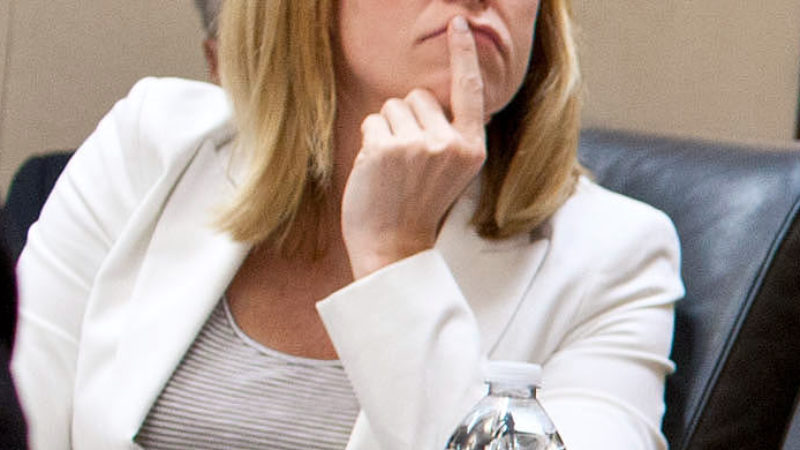 In British politics there's a bit of an obsession with the way campaigns are run in the US – but we rarely get an opportunity to hear from those who run those very campaigns which are so often talked about.
That's why we're delighted to announce a very exciting event that we're organising – our first LabourList Christmas Lecture. Stephanie Cutter – Deputy Campaign Manager of Obama 2012 – is coming to the UK, and we want you to come and hear what she thinks Labour progressives in Europe can learn from Obama 2012.
Get your free ticket here – availability is limited and we're expecting them to go quickly.
As deputy campaign manager for President Obama's re-election campaign, Cutter oversaw the communications strategy as well as the media, research and policy teams and was responsible for formulating the campaign's efforts to define Mitt Romney. Before the 2012 reelection campaign, Cutter worked in the white house as a senior adviser to President Obama. She has also worked in senior roles for Michelle Obama and Senator Ted Kennedy.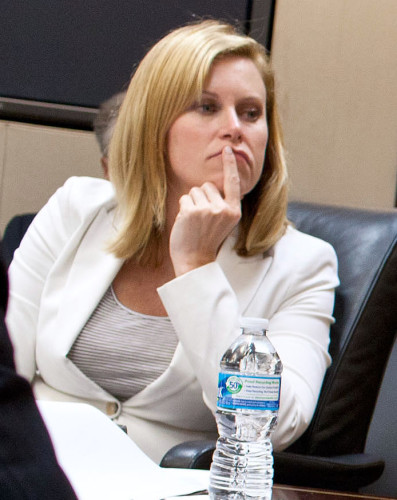 Stephanie runs a consulting firm called Precision Strategies with two fellow Obama Campaign veterans, and was also recently appointed as a co-host on the CNN show "Crossfire".
Speaking to LabourList this weekend, she told us:
"Labour and the Democrats obviously have close links going back many decades, so I'm excited to share the lessons of the 2012 reelection. Every campaign is different, but many of the techniques used on the President's reelect could help Labour win, from our laser like focus on working people, to the use of cutting edge data and digital strategies to target our voters and an unprecedented grassroots effort. And there's plenty that Democrats can learn from Labour, so I'm looking forward to this trip."
There are only a limited number of tickets available for this (free!) event, so sign up today to secure your place. The rest of the panel will be announced in the coming days.
More from LabourList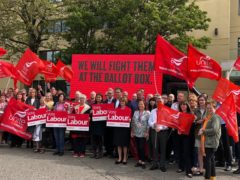 News
Unite the Union has launched an advertising campaign against the far right ahead of the European elections taking…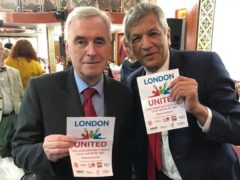 Comment
London United was formally launched at the 2019 London Labour conference. A motion in support, unanimously passed, was…
Daily email
This week, the UK will participate in the 2019 European elections – something that neither the Conservatives nor…