The scale of Ed Miliband's reforms he wants to drive through is daunting in its ambition. There will be people who grumble about it. There will be people worried about its implications. And there will be people who will say it won't work.
That was true during the last reforms in the 1990s too.
But be in no doubt: these reforms are necessary for Labour to become a truly 21st Century One Nation political party, fulfilling our historic mission of reaching deep into the lives of working people, bridging the gap between an out-of-touch Westminster elite and the rest of Britain.
You will not have long to wait to see the detail of what the Leader is proposing ahead of the Special Conference in March.
There is much speculation around. Some of it is inaccurate and much more of it is misleading.
But it is already clear that Ed Miliband is determined not only to change the way trade unions affiliate to the Labour Party but also change the way our Leader and Deputy Leader get elected.
These are two separate steps and people should not confuse them.
It is right that only those people who give their positive consent to some of their trade union membership fee being used to help fund Labour should be affiliated to the party. This is not breaking the link but strengthening it by ensuring the collective relationship with unions is made transparent and fair.
The only people who should have a say in our leadership elections are those who have asked to have an individual relationship with the Labour Party.
That means not only giving their positive consent for their unions to pay an affiliation fee but declaring they support Labour and want their individual voice heard within the party.
If we proceed in that way, Labour will be able to contact them directly about campaigns and fund-raising.
For the first time, they will be attached to a constituency Labour Party.
For the first time, Labour – and only Labour – will issue them with ballot papers and count those votes in any leadership contest.
That is a reform in line with the principles of One Member, One Vote.
Phil Wilson is the Labour MP for Sedgefield
More from LabourList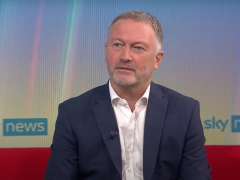 Video
Steve Reed has argued that Conservative leadership candidates Rishi Sunak and Liz Truss are "fighting like two rats…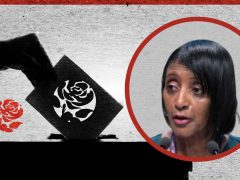 Comment
The last two years have not been the easiest time for anyone. For Black, Asian, and Minority Ethnic…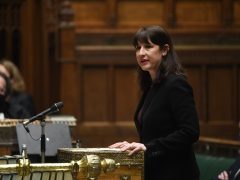 News
Labour has urged the government to close a "major tax loophole" in the windfall tax ahead of a…