The Sun have taken a swing an Ed Miliband's "organising guru" Arnie Graf today(£):
"One of Ed Miliband's key aides is being paid by Labour without having a work permit. US expert Arnie Graf was invited to Britain to help mastermind Labour's 2015 election campaign. But under strict Home Office rules, he was only granted a business visa — which bars him from working here for a salary."
Responding to the claims, a Labour spokesperson said:
"Arnie Graf has a visa which allows him to enter the UK for permitted business activities. These activities have been fully disclosed to the UK immigration authorities when obtaining the visa. He is not employed by the Labour Party, but advises us on campaigns and we reimburse him for lost earnings and expenses."
This morning party sources confirmed this morning that Graf's work permit visa has been checked by the Home Office. Indeed it seems the party took steps to confirm his visa status, sending a lawyer's letter has to the Home Office which was approved by government officials. As far as the Labour Party are concerned, there's nothing wrong with Graf's immigration status, and they've got the documents to prove it.
His Business visa allows him to travel backwards and forwards between the US and the UK and carry out his work, or as one source in Labour HQ told LabourList this morning:
"Some people don't seem to understand that immigration rules only apply to immigrants. Arnie Graf is not an immigrant."
Many within the party believe that the attack on Graf is an example of the Tories "playing the man not the ball", and is a sign of the election to come.
Yet others have asked how on earth details about Graf's visa status ended up in The Sun – with some fingers being pointed at those who are perceived to have an axe to grind with Graf and his position in Labour's campaign.
More from LabourList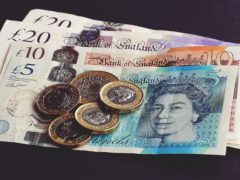 News
Labour has outlined a plan to reform the national minimum wage to ensure that it is in line…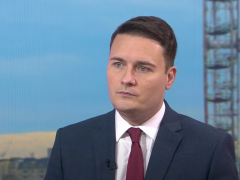 News
Wes Streeting has warned that many people will be "plunged into poverty" as a result of the rising…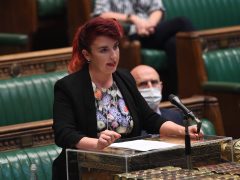 News
Louise Haigh has accused Grant Shapps of being "clueless" about how bad disruption is on Avanti West Coast…