So there's a press release out from Lib Dem lickspittle Chief Secretary to the Treasury Danny Alexander. It's the usual ho-hum stuff on the whole, attacking Labour, claiming Labour would spend all your money and sell the country into never ending servitude. The usual nonsense, and the numbers Alexander is using look decidedly dodgy.
But that's not what's really interesting about the press release.
Attached to Alexander's remarks is a table for "coalition" spending plans that goes all the way up to 2020/21. "Why's that interesting?" I hear you ask. Well I'll tell you – the coalition has only agreed spending plans (and announced any numbers) up to 18/19 in the last autumn statement. Here's the table:

In effect, Danny Alexander has announced an extra two years of coalition spending plans. But have they been agreed? What does Vince Cable think about all of this? Are they official figures? And if not, where on earth have they come from?
Do Danny Alexander and George Osborne have secret spending/cutting plans that they're not telling us about? We should be told…
More from LabourList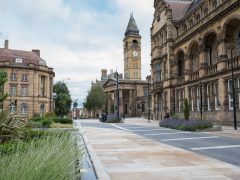 News
Conservative voters in a 'Red Wall' seat that Labour is hoping to win back have voiced their concerns…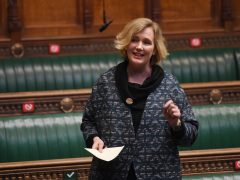 Comment
Parliament is yet again struggling with a toxic mix of privilege and patronage. To change that we want…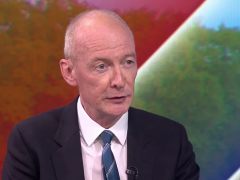 News
Sophy Ridge on Sunday Shadow Chief Secretary to the Treasury Pat McFadden told viewers that it was wrong…