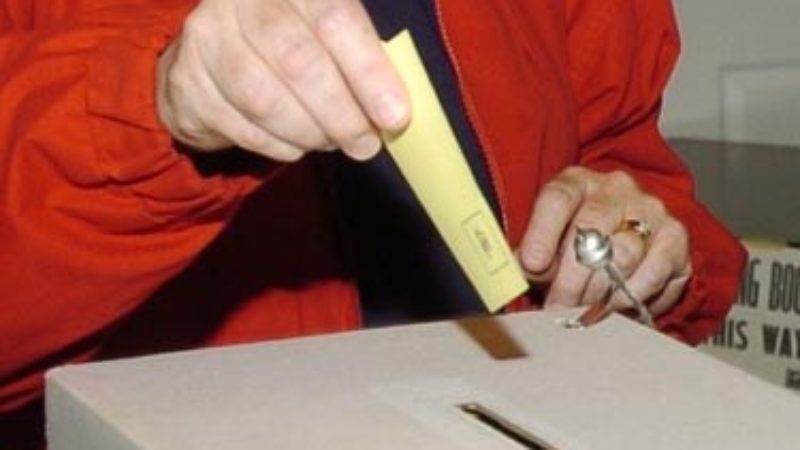 There have been some rumours in recent days about OMOV and how Labour-supporting trade unionists would be given a vote in the leadership contest – with both Dan Hodges and Atul Hatwal claiming that all trade unionists would be eligible to vote if a contest took place in the next five years. Clearly the "opt-in" system for affiliated trade unionists can't take place overnight – so it looks like they will be a five year system in which the transition to opt-in will take place. But what if there's a leadership election whilst the transition is still happening? It's a reasonable question – and thankfully one with a reasonable answer – only those who have opted-in (twice over) will get to vote as an "Affiliated supporter.
We've asked those close to the negotiations what's being proposed – here's how we're told it'll work.
1.  Only those who have a) given positive consent to paying an affiliation fee and then b) signed up separately to become an affiliated supporter will be able to vote.
2.  The relationship is with Labour not with any other organisation – so they're people who have made the pro-active choice to become party members.
3. The list of Affiliated Supporters will be controlled by Labour – and no one else. The Labour Party will issue the ballot papers for the leadership election and the party will ensure fair access to Affiliated Member for all candidates
Whilst trade unions are of course going to support candidates in future leadership elections, Affiliated Members will be Labour members and open to vote for whoever they choose – regardless of who their union is backing.
More from LabourList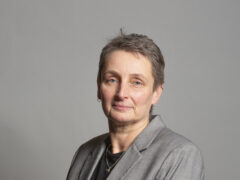 News
Kate Osborne, the left-wing Labour MP for Jarrow first elected in 2019, has revealed that she was issued…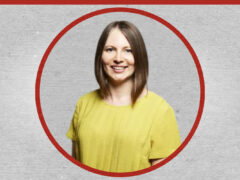 Comment
Leader's report The pre-conference leader's report is traditionally brief. Keir spent the summer on visits around the country.…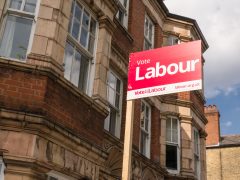 News
Labour's ruling national executive committee (NEC) has passed the rule changes that were legally mandated by the Equality…